"It saves me a lot of time and helps generate more income with better pricing."
Michelle, General Manager
30-day Free trial. Free setup. No credit card required.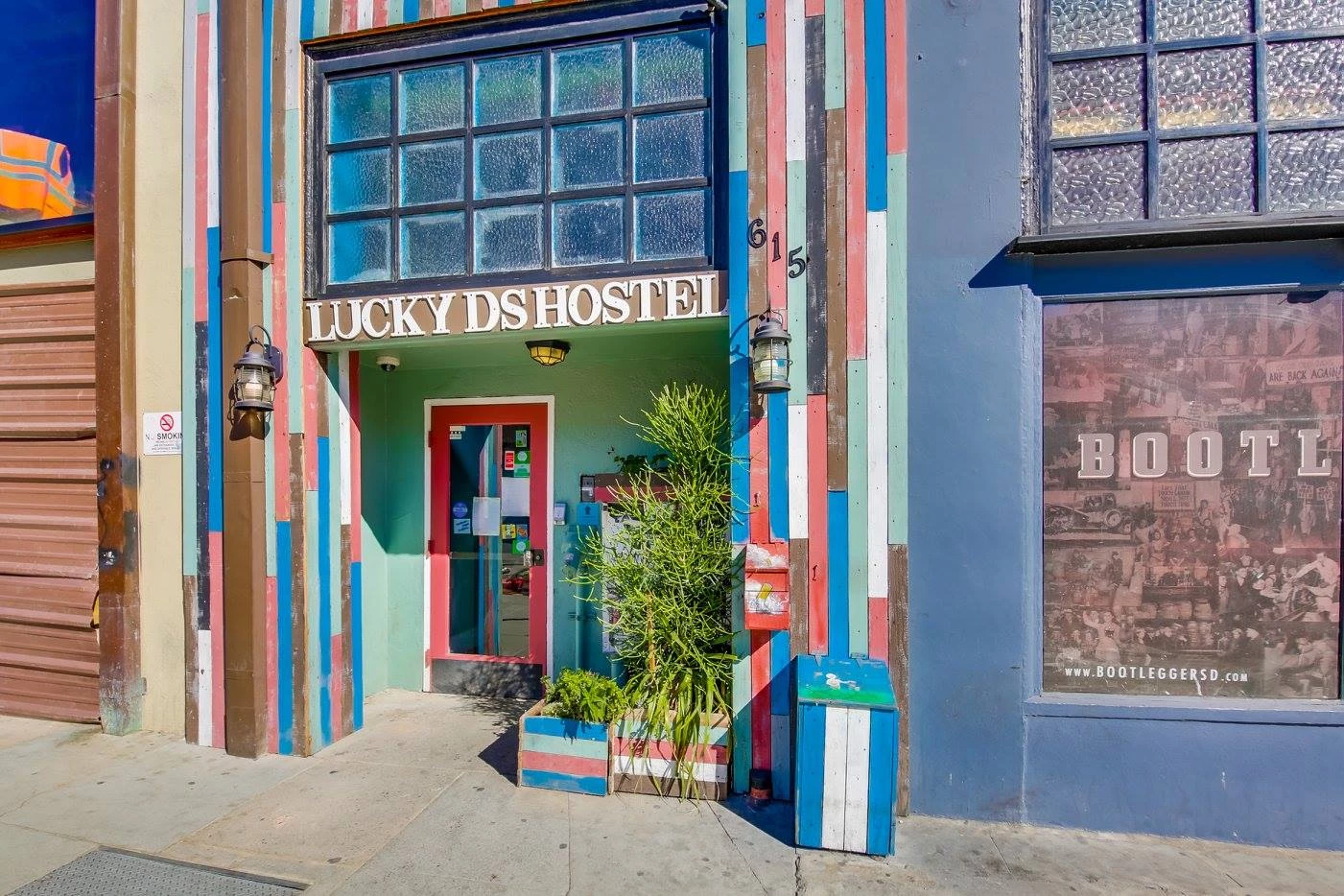 Located in one of the hottest districts of San Diego – Gaslamp, Lucky D's Hostel is in the "middle of the action." And as they say, "You'll have so many new friends you won't know what to do with them all" – no wonder they score the best reviews from guests! 
Lucky D's Hostel offers various types of rooms, for all budgets – from the mixed dormitories to the deluxe private rooms.
How were you doing revenue management before using Pricepoint? What were the challenges you've faced?
Michelle :
Before Pricepoint, I did revenue management. It was hard to price it correctly, and I often came too late to raise my prices for unexpected busy periods.
How has Pricepoint helped you in your business?
Michelle:
Pricepoint means I no longer have to spend time seeing how my competitors are pricing, anticipating periods of high demand, and setting prices. It saves me a lot of time and helps generate more income with better pricing. 
What's your favorite part about using Pricepoint? 
Michelle:
I love that I really don't need to do anything more once Pricepoint is enabled.
Customer service is great and responsive to any adaptions needed to fit our business better. I highly recommend it.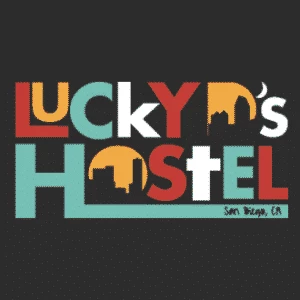 About Lucky D's Hostel
Location: San Diego, CA, USA
Type: Hostel
Size: 158 guests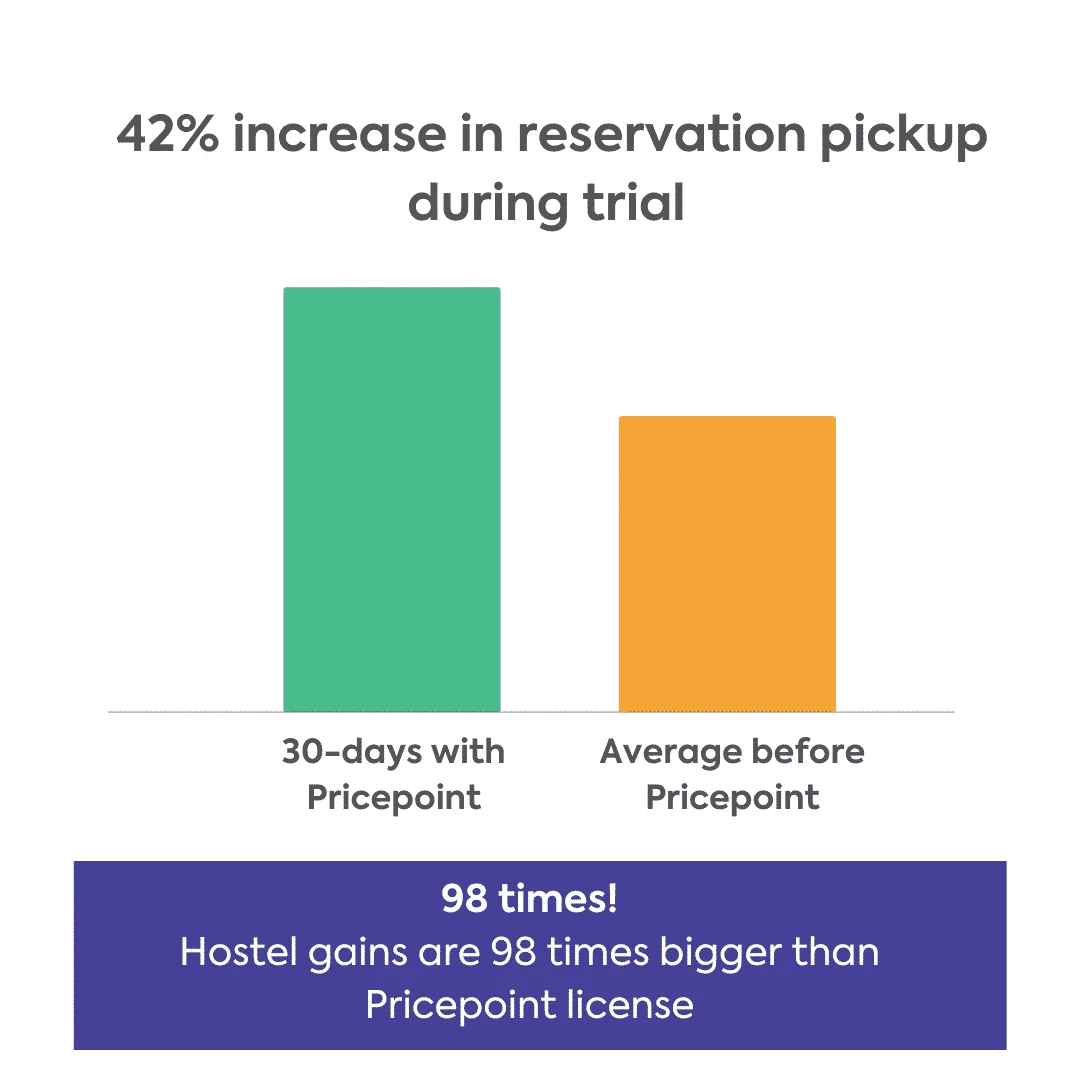 Write your own success story!
30-day Free trial. Free setup. No credit card required.
Plug-n-Play with your PMS or channel manager






30-day Free trial. Free setup. No credit card required.

Real-Time Dynamic Pricing
Use precise AI-based price recommendations to optimize prices after every single availability change. Don't miss events. Sell always at the optimal price.

It's a plug-n-play. It automatically connects to PMS and channel managers, analyzes performance and pushes back the prices to OTAs.

Competitor Rate Shopper
Use rate shopper to understand your competitive position in the marketplace. Be notified when your prices are different from competitors.
No expertise required, it's plug-n-play
Sit back and observe your pickup.
We will connect to your PMS and gather all the data. Next, our algorithms will generate the optimal prices, which will be automatically uploaded to your PMS.
Maintain control with our mobile app.
easy to use. Fast to understand. Fun to play with. Check our mobile apps.
Read more Pricepoint Client's Success Stories
30-day Free trial. Free setup. No credit card required.