"Pricepoint is working non-stop, so it was there to do the proper steps whenever something happened, which is impossible for the human being."
Lacó Papp, Sales Manager
30-day Free trial. Free setup. No credit card required.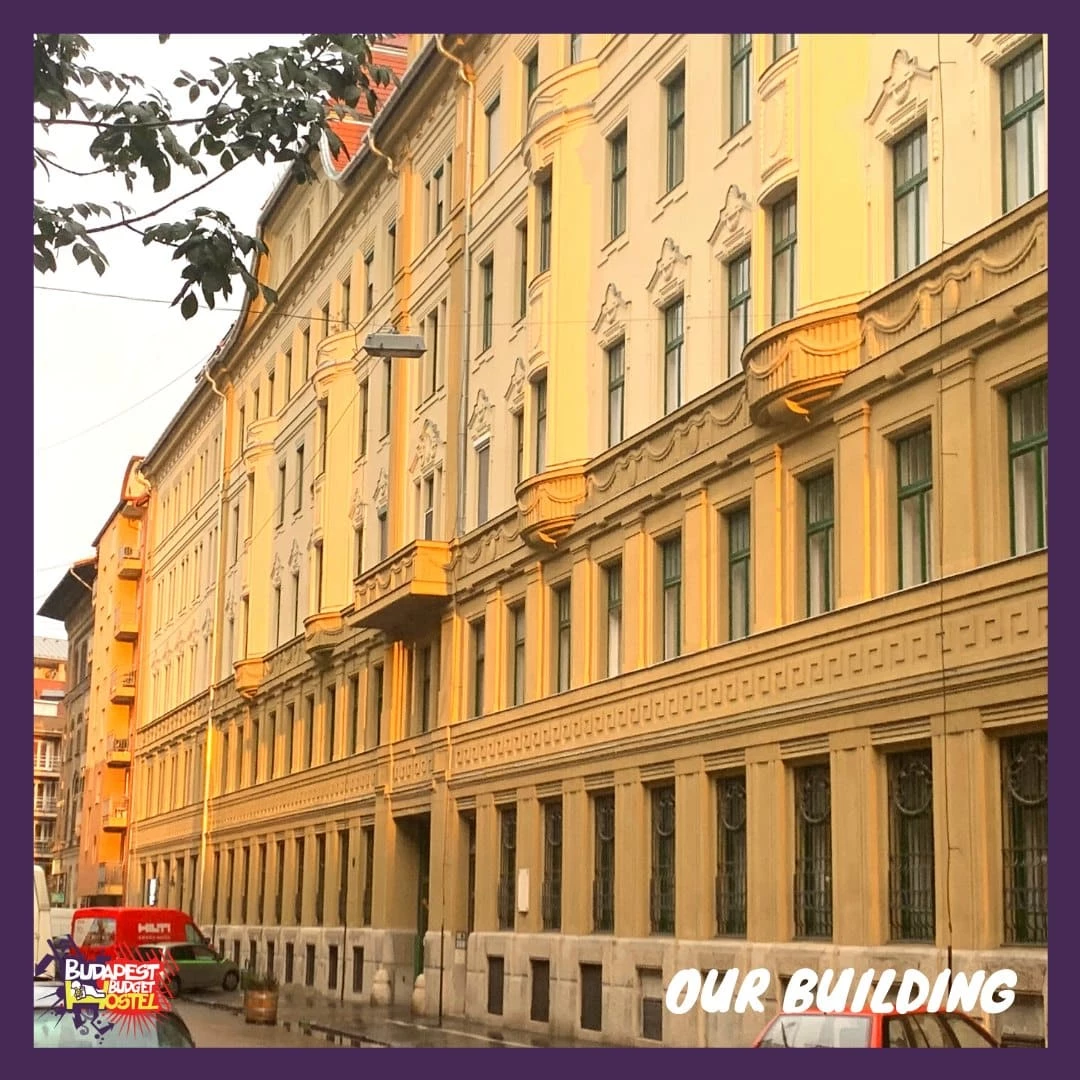 Set in a stone building, this relaxed hostel is an 8-minute walk from Boráros tér train station and the River Danube and 3 km from the center of Budapest.
Budapest Budget Hostel offers laid-back, colorfully decorated private rooms and shared dormitories.
Travelers get a special deal: low prices without a compromise on quality.
We sat down with Papp Lacó – hostel sales manager, to talk about Budapest Budget Hostel, revenue management, and Pricepoint.
What's the story behind Budapest Budget Hostel?
Lacó Papp :
It was my father who started Budapest Budget Hostel in the previous economic crisis, around 2008. He was buying, renovating, and renting properties. Then he started this hostel. We came into the picture during the years: me and my sister, who was working with us previously.
The last couple of years, it was mostly my wife and me running the hostel. It was going relatively fine until the pandemic arrived, so we switched to long-term stays. Right now, young students are renting the rooms. If everything goes well, next summer (2022), we will reopen the hostel.
How were you doing revenue management before using Pricepoint? What were the challenges you've faced?
Lacó Papp:
I used to do revenue management – it was me who was checking prices. Booking had the price comparison tool at that time, and I was using it a lot.
However, before the booking price comparison, I collected prices from Booking.com of other properties by hand, which is quite a struggle. It became easier when Booking brought that price comparison tool, and of course, it became way easier when Pricepoint came into the picture.
How has Pricepoint helped you in your business?
Lacó Papp:
It was quite a significant change because previously, I was doing the whole thing by hand. Even when Booking was collecting data to compare prices, I still needed to modify them by hand.
We had around 16 types of rooms, and we had a basic setup that calculated prices from the standard rates, but I still needed to modify a lot of rates. So once Pricepoint took that whole thing over, that was a big help. And it became more effective.
Another big point is that I can do it once or a couple of times a day as a human. Pricepoint is working non-stop, so it was there to do the proper steps whenever something happened, which is impossible for the human being.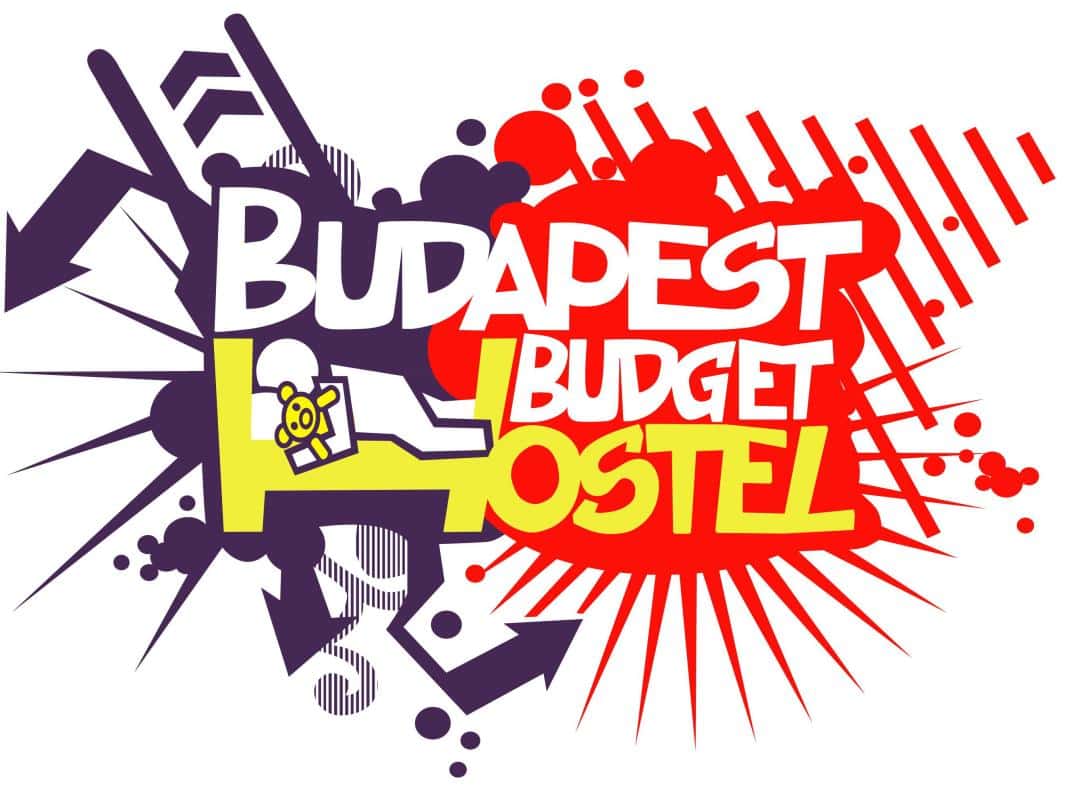 About Budapest Budget Hostel
Location: Budapest, Hungary
Type: Hostel
Size: 250 guests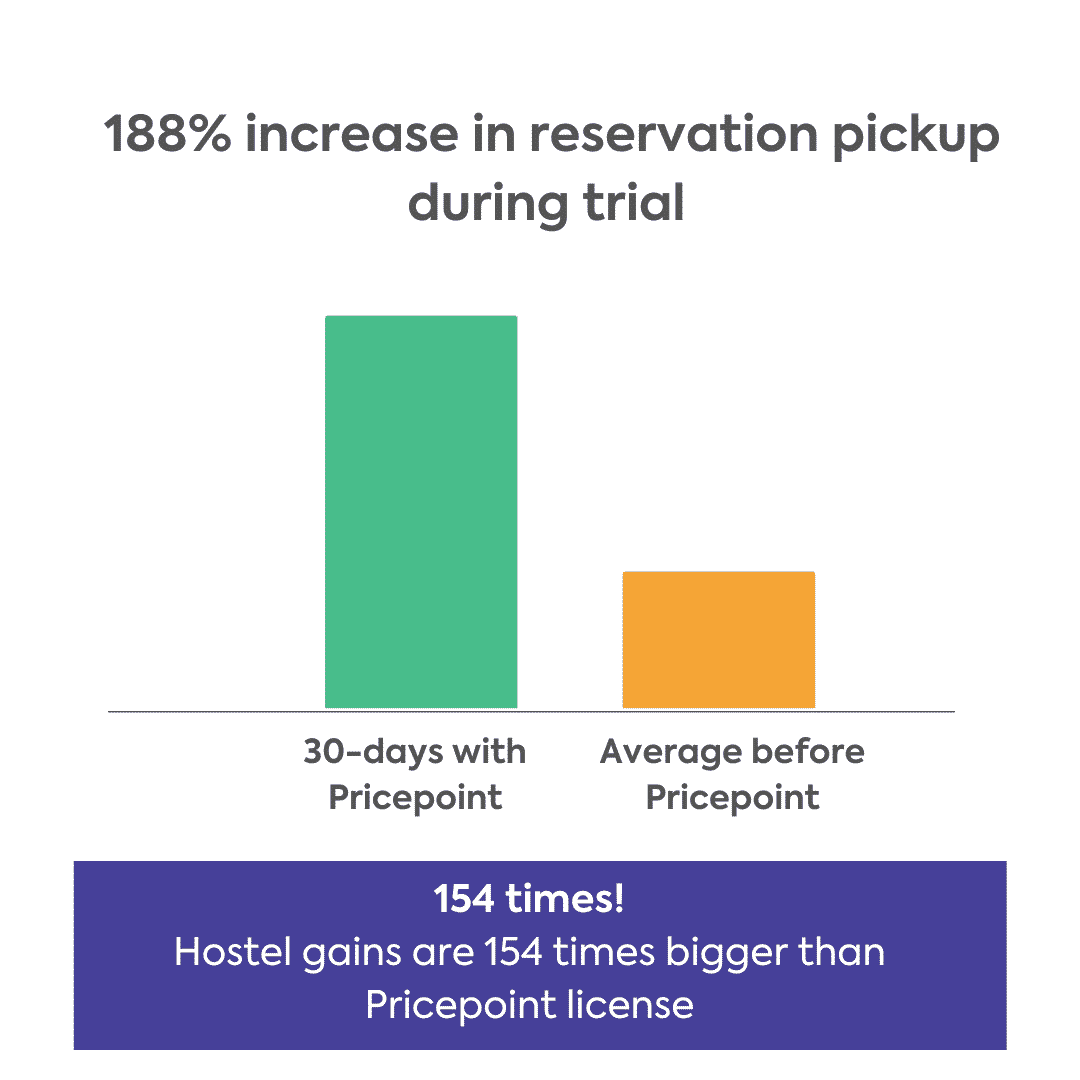 Write your own success story!
30-day Free trial. Free setup. No credit card required.
Plug-n-Play with your PMS or channel manager






30-day Free trial. Free setup. No credit card required.

Real-Time Dynamic Pricing
Use precise AI-based price recommendations to optimize prices after every single availability change. Don't miss events. Sell always at the optimal price.

It's a plug-n-play. It automatically connects to PMS and channel managers, analyzes performance and pushes back the prices to OTAs.

Competitor Rate Shopper
Use rate shopper to understand your competitive position in the marketplace. Be notified when your prices are different from competitors.
No expertise required, it's plug-n-play
Sit back and observe your pickup.
We will connect to your PMS and gather all the data. Next, our algorithms will generate the optimal prices, which will be automatically uploaded to your PMS.
Maintain control with our mobile app.
easy to use. Fast to understand. Fun to play with. Check our mobile apps.
Read more Pricepoint Client's Success Stories
30-day Free trial. Free setup. No credit card required.