The Beekman Tower, Trademark Collection by Wyndham, USA
"Had we not had Pricepoint, I would leave a lot of money on the table"
Ryan Rosenberg, SVP of Operations RESIDE Worldwide Inc.
30-day Free trial. Free setup. No credit card required.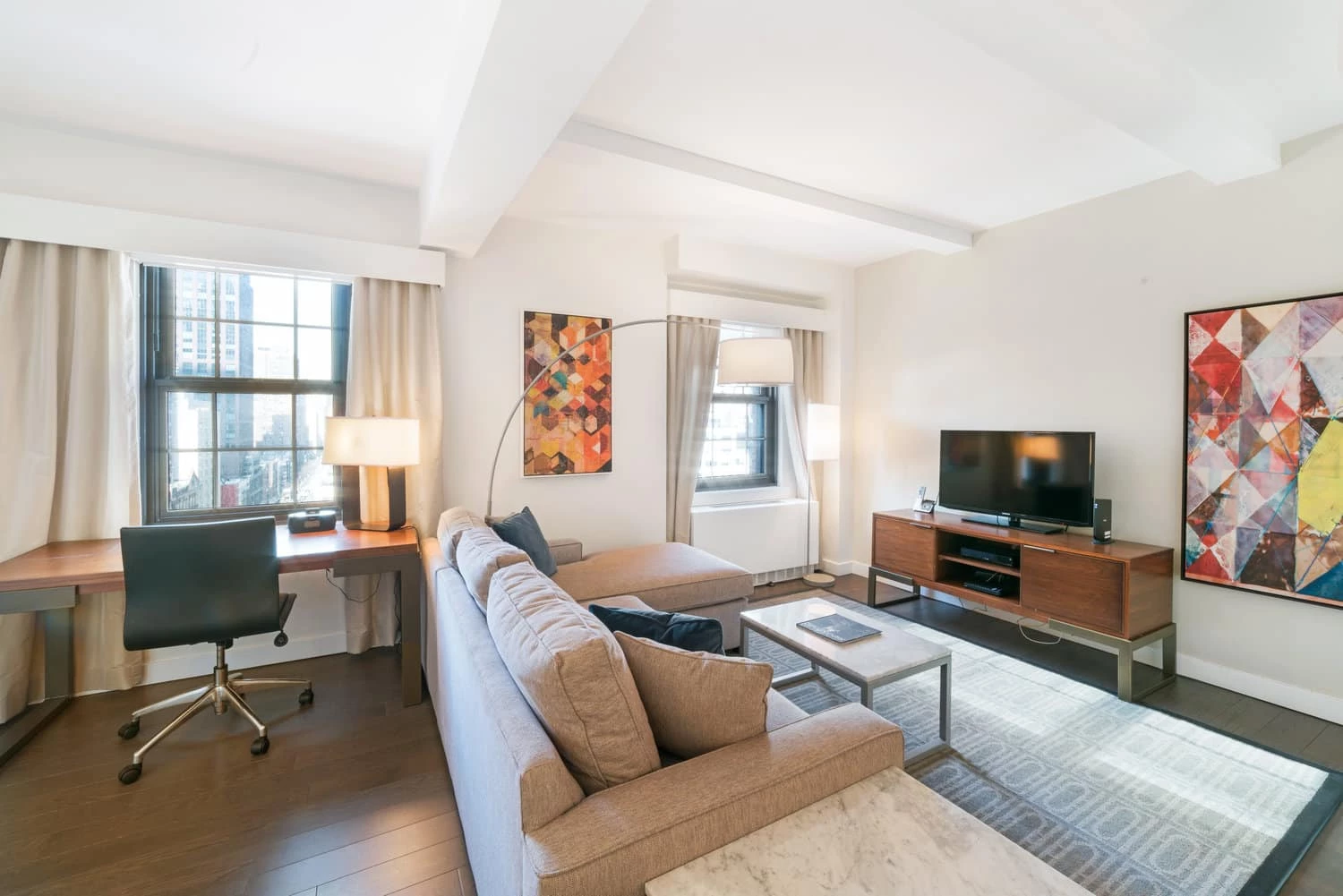 The Beekman Tower is a 178-room hotel located in Midtown Manhattan, about a block from the United Nations building. So it's heavily utilized by international travelers. 
We've sat down with Ryan Rosenberg from RESIDE Worldwide Inc., who oversees all the RESIDE assets, including The Beekman Tower, to chat about their experience with Pricepoint.
Ryan oversees properties in general and works with the general managers and the management teams on-site to maximize buildings as much as possible – through costs, revenue, staffing, etc.
The hotel with long-term residential type of stays
"The building does have long-term residential type stays where there's a lease. Customers may take out a 12-month lease, and there's also an extended stay of 30 days or longer option. There's also a portion of the building that is, more traditional hotel. 
So, the fact that they're apartments – studios of 1, 2, 3, and a four-bedroom apartment with kitchens and living rooms, dining rooms, it's different than a hotel.
The target traveler is someone who seeks an extended stay and likes having a little extra space. People who come in for three nights or longer and feel that the hotel gets a little tight at times and doesn't feel like eating every meal out.
Even on the shorter-term stays, we're not necessarily looking for one and two-night stays. The price for a shorter period is closer to a hotel, and the longer you stay, the better the price will get."
From manually updating to automating the prices, so they can keep up with the pace
"We had a property in Seattle, and that's where we tested Pricepoint. With rates changing all the time and trying to update manually, we couldn't keep up with the pace and automation that Pricepoint brought and the integration with Siteminder, which is the channel manager we're using, seemed like a logical fit. "
Flexibility and listening to feedback – why Beekman Tower chose Pricepoint over other RMS providers
"I looked at the larger providers too. There's a different level of pricing that goes along with that, so for what we're doing – fairly streamlined – I didn't need the big kind of approach. 
In talking with the Pricepoint team, initially, I got that they were early enough in the game that there was some customizing. They were open to our feedback and, as we grow, there have been modifications. 
There's flexibility in the Pricepoint, which when you work with the big providers – they're not going to make any changes to their software program. 
Also, at times, it's great to work with a new company – they're hungry. They want to make the customer happy, and they're going to be flexible and do what they can to make it work for everyone. So, I picked up on that pretty quickly."
The Pricepoint team understood revenue management, which was the first check box. Then, it was kind of the flexibility in the system. 
"We probably started in The Oxford (previous property that used Pricepoint) in January (2021). That timing made a huge difference. 
You could see the ADR go up, which is tricky – you don't know if it's a market or COVID, but the automation was a huge help. And the changes Pricepoint has gone through from that point to where it is now – You could see there have been enhancements made throughout the year." 
Adapting prices in real-time
"There's so much you can do to maximize the dollar when you start taking a bunch of reservations on one day."
If I wasn't staring at it right then and there, the prices weren't going to adjust. Wherewith Pricepoint, it's pretty much real-time.
"With Pricepoint, making those adjustments pretty quickly, rather than me – like three times a day having to look at where the pricing is going and what we're filling – has been a huge benefit." 
"Our occupancy is trending up, but it's a fine line. I mean, RevPAR overall has gone up obviously from last year significantly. 
Now what I'm saying, if we look at December in particular, for Beekman, we're seeing rates that I don't ever remember asking for studios and one-bedrooms. I think part of it is a function of the market, being extremely strong right now (people coming to New York for holidays). But something we charged 300 – 350$ for a studio is now on certain days on the weekends 600-650$. 
That might even be a little bit compared to the competition. 
With Pricepoint, making those adjustments pretty quickly, rather than me – like three times a day having to look at where the pricing is going and what we're filling – has been a huge benefit."
"The building's running 90 – 92% occupancy, which for New York City is probably pretty good right now." 
"The star reports were outpacing RevPAR the entire Midtown East and most of New York City. So, there's something that's going on right there. I'm not going to say it's all Pricepoint, but I will give credit to that the rates being attractive and adjusting all the time." 
Time-saving and the confidence of knowing that Pricepoint monitors your pricing strategy all the time
"There's the time savings and the confidence of knowing that it's being monitored all the time, as opposed to just, whenever somebody can look to update. The bookings are definitely up, but it's a combination of a lot of things. 
And had we not had Pricepoint, I would leave a lot of money on the table – let's put it that way."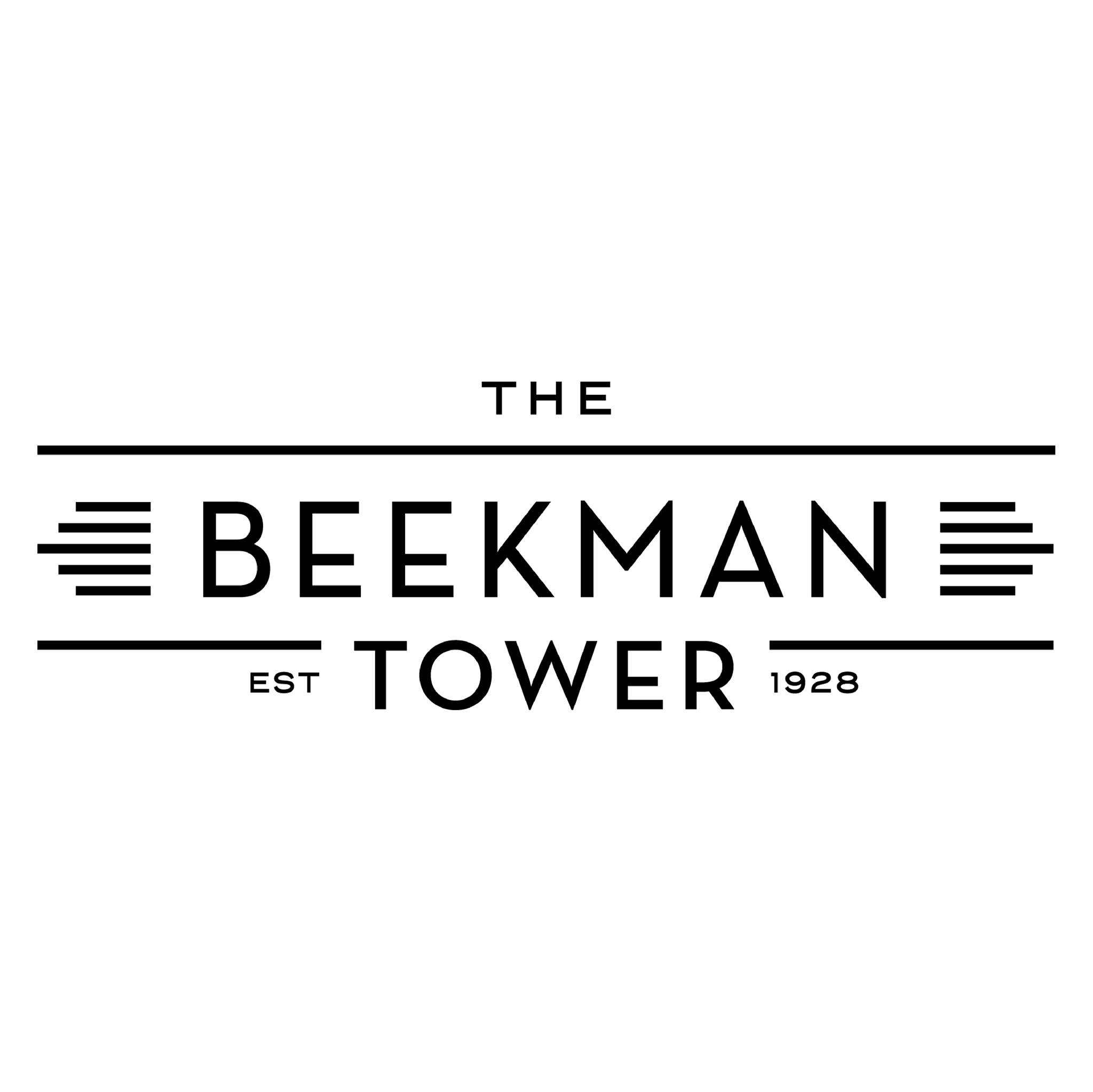 About The Beekman Tower
Location: New York, NY, USA
Type: Hotel
Size: 178 rooms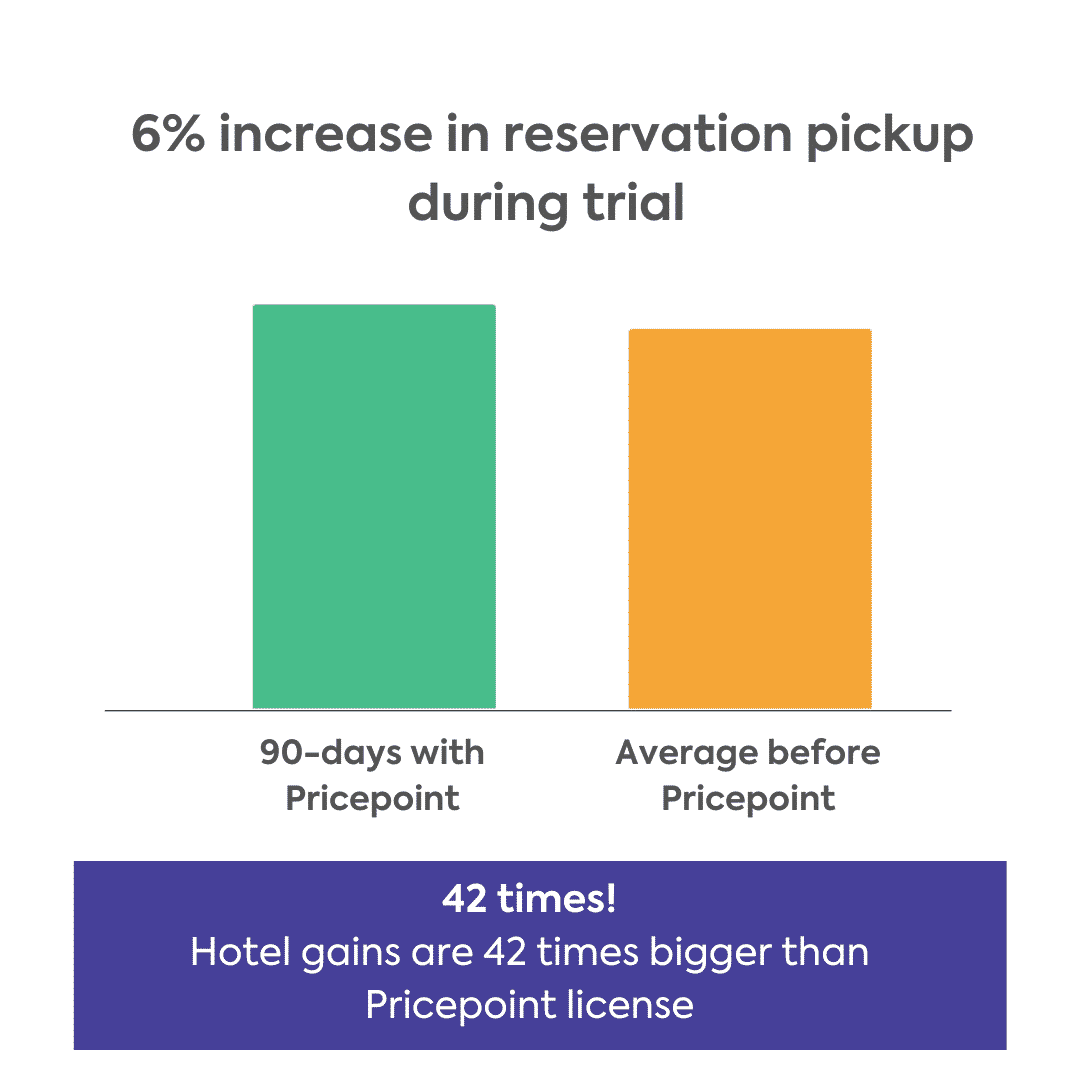 Write your own success story!
30-day Free trial. Free setup. No credit card required.
Plug-n-Play with your PMS or channel manager






30-day Free trial. Free setup. No credit card required.

Real-Time Dynamic Pricing
Use precise AI-based price recommendations to optimize prices after every single availability change. Don't miss events. Sell always at the optimal price.

It's a plug-n-play. It automatically connects to PMS and channel managers, analyzes performance and pushes back the prices to OTAs.

Competitor Rate Shopper
Use rate shopper to understand your competitive position in the marketplace. Be notified when your prices are different from competitors.
No expertise required, it's plug-n-play
Sit back and observe your pickup.
We will connect to your PMS and gather all the data. Next, our algorithms will generate the optimal prices, which will be automatically uploaded to your PMS.
Maintain control with our mobile app.
easy to use. Fast to understand. Fun to play with. Check our mobile apps.
Read more Pricepoint Client's Success Stories
30-day Free trial. Free setup. No credit card required.