We increase revenues.
We offer peace of mind.
Automated revenue management system that on average increases revenues by 19% and occupancy by 13.4%. 
Best for hotel, hostel and rental owners.
| | |
| --- | --- |
| Innovation Grant | |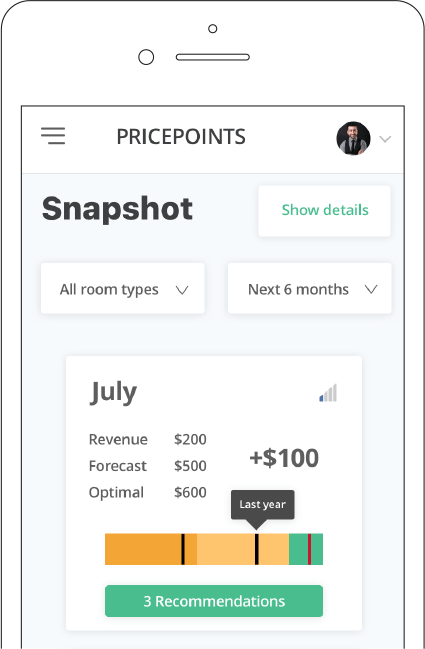 It's not magic. It's science.
Our team has 10 years' experience in hospitality and revenue management. We have one goal: Increase your revenue. That's why we created Pricepoint. It works around the clock in real-time to forecast your demand and find your optimal rates, using advanced data science and machine-learning techniques.

Real-time Dynamic Pricing
Seasonal pricing is so last season. Precise AI-based price recommendations help increase your revenues, by always selling your rooms at the optimal price.

Empower your PMS or channel manager with advanced pricing intelligence. Push within seconds optimal rates to OTAs.

Demand & Occupancy Forecasting
Knowing last year's numbers just isn't enough. Cutting-edge machine learning techniques will combine millions of data points to forecast your booking curve.

Competitor Rate Scanner
Check on competitors from the comfort of your own phone. Understand your competitive position in the marketplace.
You don't have
to be an expert.
Beautiful and easy to read interface for everyone
You run the property. You manage bookings and oversee your staff. But you can't be an expert in everything, right? Let Pricepoint analyze data for you. It does all the heavy-lifting, behind the scenes. There's nothing to interpret or analyze. Just straightforward recommendations.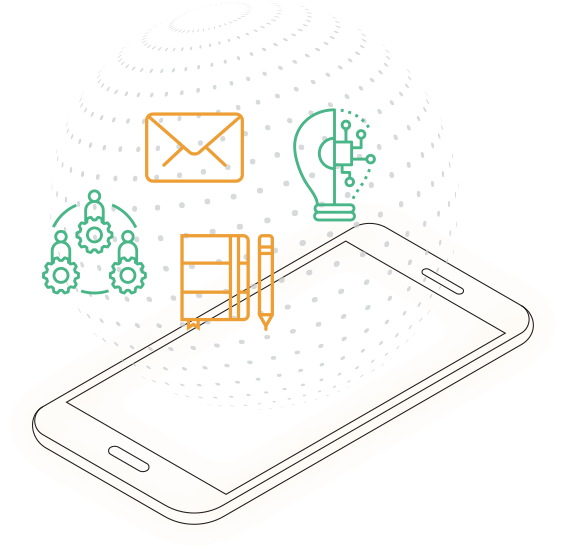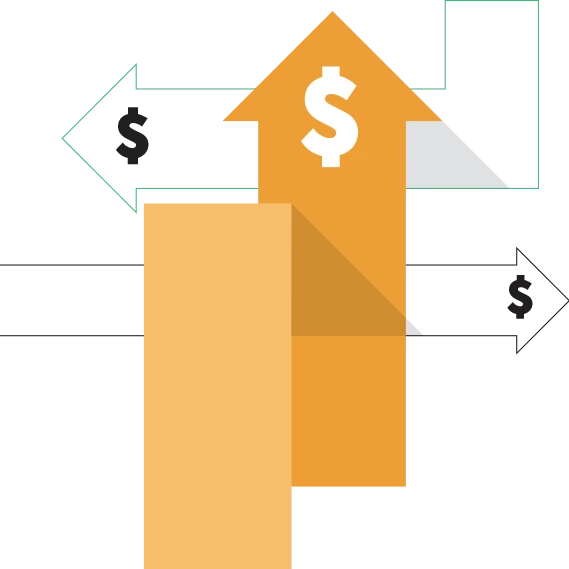 Increased revenues by up to 25%
It's not a cost. It's an investment.
Pricepoint already handles prices for properties in Europe, South and North America. We work with small, 50-guest properties and large, 300-guest ones. By running our pricing engine 24/7 we managed to increase revenues from 10 to 25% within several weeks.
There is nothing to learn or manage.
We will connect to your PMS and gather all the data. Next, our algorithms will generate the optimal prices, which will be automatically uploaded to your PMS. You do not have to do anything. Sit back and observe your pickup.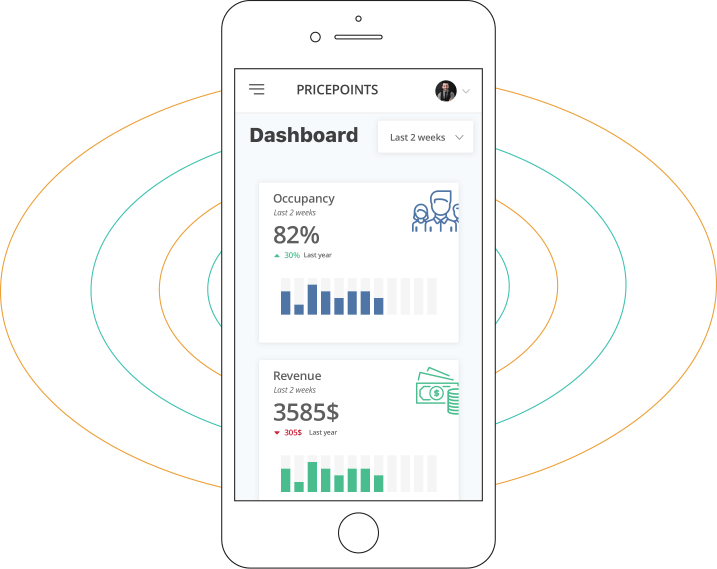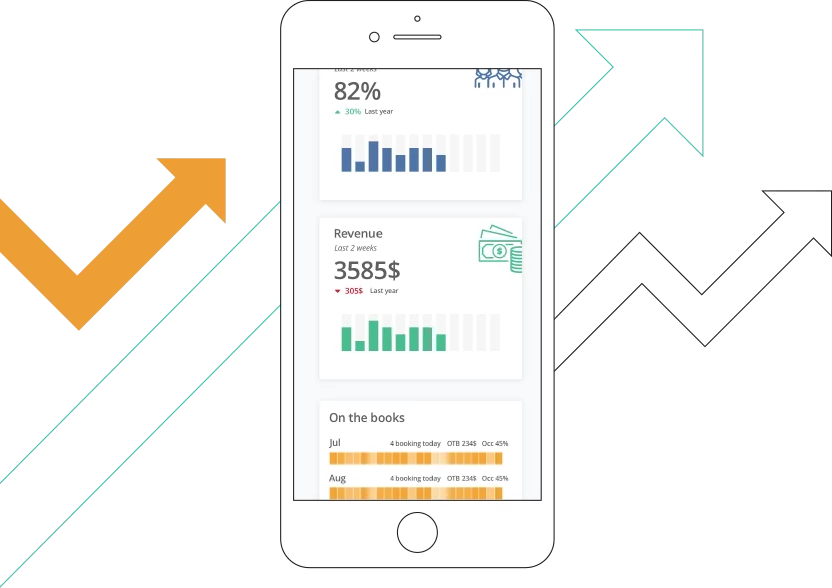 One goal:
Increase revenue.
We know what works.
Our team has professional and academic experience in hospitality and revenue management and data science. We know that dynamic pricing can grow your top line. That's why we created Pricepoint. It's an easy and affordable way to apply this proven price strategy, helping your property achieve its full potential.

The best rates. Night after night