Let's talk. 
It's free.
We are not sales people. We are hoteliers.
We cannot guarantee to help your property but on average our customers increase by 19% their revenues and by 13.4% the occupancy.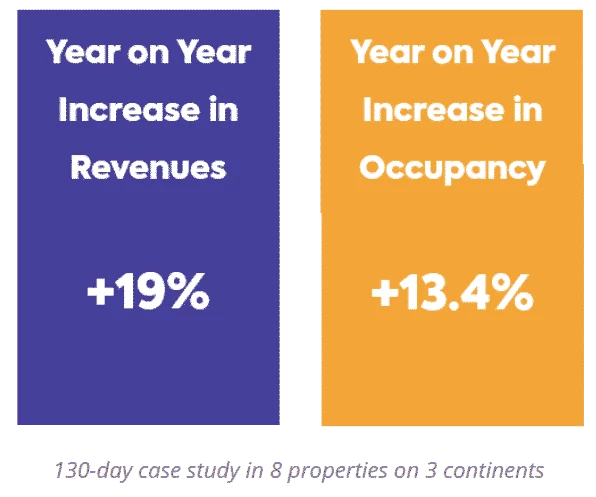 Hotel Whiskey's success story
"With Pricepoint in January, we projected $12,5K in hotel sales and we brought in $23,5K. So, I think it was pretty dramatic."
– Michael, owner and manager
Established in 2016, Hotel Whiskey is located in the quaint downtown district of Pass Christian (MS, USA), a town beloved for its inspired architecture and beautiful seascapes.