Beverly Hills Plaza Hotel & Spa, California, USA
"I really like that it saves more time. I can blast through a whole month really quickly!
Sam Chang, Sales & Reservations Manager
30-day Free trial. Free setup. No credit card required.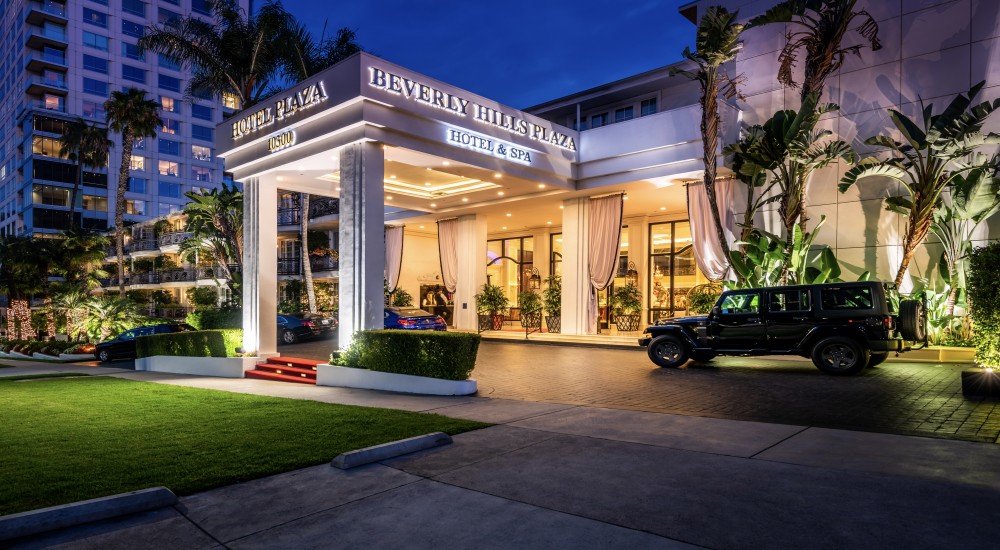 Mr. Sam Chang is the Sales and Reservations Manager of the Beverly Hills Plaza Hotel & Spa located in sunny California, USA. Before taking over his position, Sam's predecessor – a hotel manager for over 25 years – had been updating their room prices manually. This proved to be time consuming and inefficient. When Sam came in to replace the former manager (no small task) the company decided they wanted to make the transition as smooth as possible. They wanted to make sure that Sam had as much support as possible, and since Sam obviously didn't have as much experience as his predecessor, the solution was to modernize their technology. The Beverly Hills Plaza Hotel & Spa decided to update their tech stack, and in doing so, used Pricepoint's dynamic pricing platform.
Focus on 5 star guest experiences
Pricepoint's ground-breaking AI-based dynamic pricing engine optimizes prices in real time, 24/7/365. Whereas a human being has to sleep, Pricepoint's technology works around the clock, maximizing revenues and occupancies and pushing prices directly to OTAs like booking.com. A human revenue manager can spend hours a day adjusting room prices to make sure they are selling at optimal rates, but using Pricepoint freed up Sam's day by automating the process, which allowed him to focus on what really matters: five star guest experiences.
"I really like that it helps save more time," stated Mr. Chang about Pricepoint's ground-breaking dynamic pricing engine.  "I can blast through a whole month really quickly." With the efficiency of Pricepoint supporting the transition, Sam was able to hit the ground running, and the Pricepoint has been optimizing the hotel's revenues ever since. "It makes it a lot easier than having to (update prices) manually. I also have experience with modifying rates, checking rates. It definitely makes it a lot more efficient." Like any other new tool, there were some hiccups involved. Sam freely admits there was some anxiety when hoping everything would run smoothly. But the Pricepoint team was right there to support Sam, every step of the way.
Top Quality customer service
"I'd say that's one of (the Pricepoint team's) strengths. Any time myself or a fellow manager sends an email, we get a response back very quickly, follow up emails, things like that. I think that's really important." Customer support is paramount to the Pricepoint team, and Sam, as a hotel sales manager, can certainly appreciate just how important customer service really is. But while Pricepoint has helped the Beverly Hills Hotel and Spa's staff save time (and time is, after all, money – or so the saying goes) it has also helped optimize room rates, booking pickup and revenues.
"I would say, in terms of the reports that they provide, it seems like it's generally trending upwards," said Sam about the hotel's revenues. That's the name of the game when it comes to Pricepoint's dynamic pricing engine, after all: saving time and making money. According to a case study, Pricepoint increased revenues for hotels on average by 19% and booking rates by 13.4% – all on autopilot.
About Beverly Hills Plaza Hotel and Spa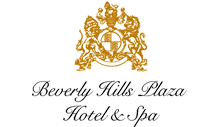 Location: California, USA
Type: Hotel
Size: 116 rooms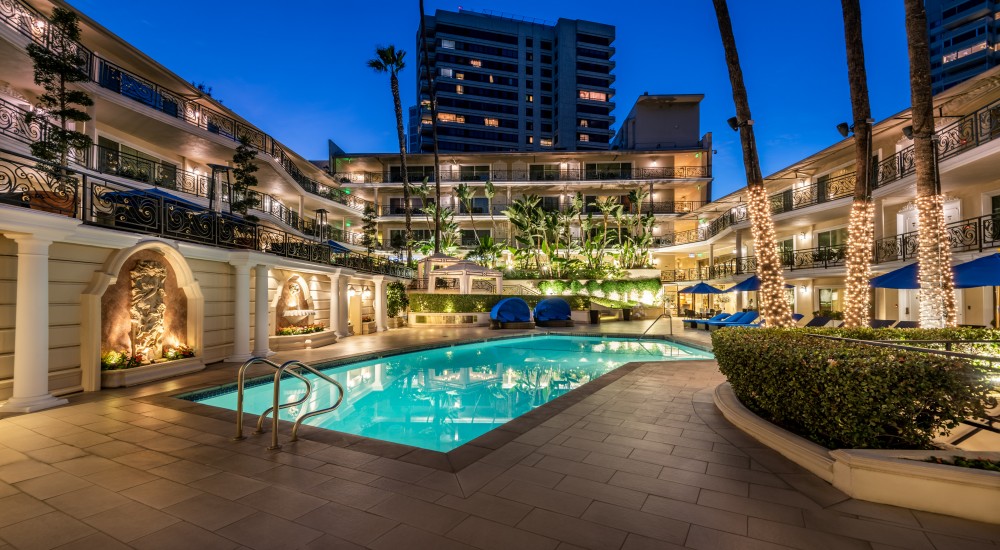 Write your own success story!
30-day Free trial. Free setup. No credit card required.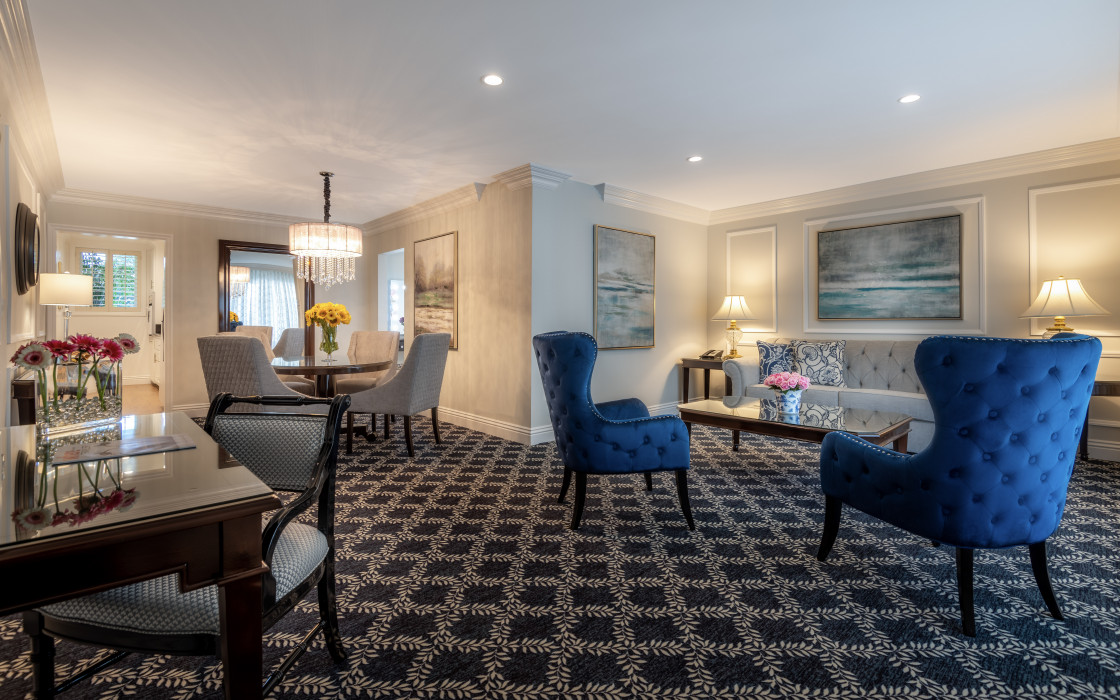 Direct integration with your PMS or channel manager






30-day Free trial. Free setup. No credit card required.
Read more Pricepoint Client's Success Stories
30-day Free trial. Free setup. No credit card required.