The revenue management system that helps hostels do the pricing an easy way.
Charge competitive rates. Effectively respond to market changes. Fully automated revenue management for hostels helps you simplify the pricing process. And skyrocket the performance of your hostel.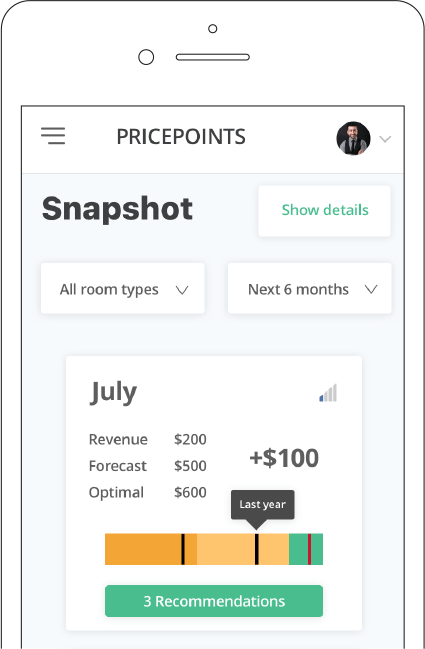 More time to focus on key areas of your business
Don't you feel drained of energy after manually tracking changes to your occupancy and rates? 
A revenue management system eliminates hours spent on complicated Excel sheets. So you can invest that time into providing top-notch customer service. And cultivating a hostel atmosphere.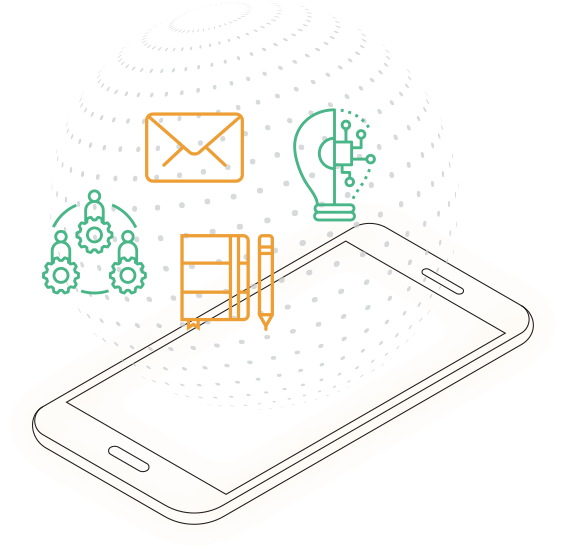 "Pricepoint means I no longer have to spend time seeing how my competitors are pricing, anticipating periods of high demand, and setting prices. It saves me a lot of time and helps generate more income with better pricing."
The easiest way to maximize your revenues
Pricepoint – hostel revenue management software. Get 30 days free. Your prices will be instantly optimized whenever there is a change in the demand. So you can increase revenues by 25%.
Free integration and onboarding
Strategy that constantly analyzes the demand. It adjusts prices to keep them at an optimal level in response to demand at a given moment in time. This flexibility allows capturing the right customer at the right time to maximize revenues.
Connection with your PMS or channel manager. 2-way integration allows Pricepoint to analyze your booking trends, competitive positioning. It updates optimal rates in real-time to all OTAs. 
A dedicated Account Manager will have your back
Price strategy suggestions created for your hostel. So you can take maximum advantage of Pricepoint.
Check out your competitive position in the marketplace with Rate Shopper.
Pricepoint will find optimal rates for each date to maximize your profits. If $75 is better for December 5th, and $85 is better for December 6th. These price recommendations are automatically sent to OTAs together with a notification to you.
Use smart notifications to be notified whenever any date requires your attention.
Stay in control even if you're away from the hostel. You can access Pricepoint from the web browser or via a mobile app. View, accept, refuse or edit the price recommendations. 
Advanced machine learning techniques will combine millions of data sources to forecast your booking curve.
Our sales team will get in touch with you the same day to schedule a demo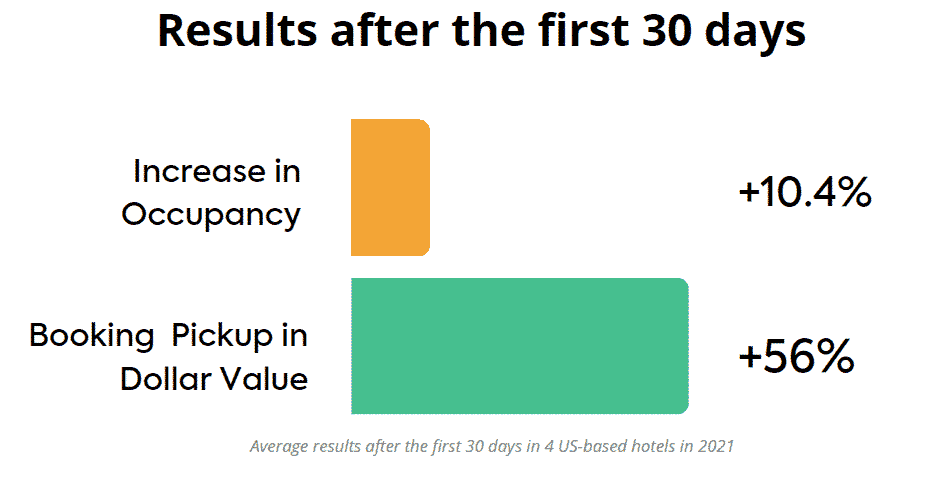 Your rates will constantly be optimized. Even if you're out of the office.
Pricepoint uses Artificial Intelligence, your market, and competitors' data. It derives forecasts. And at any moment (24/7), it sends optimal prices to OTAs. That improves revenues and occupancy.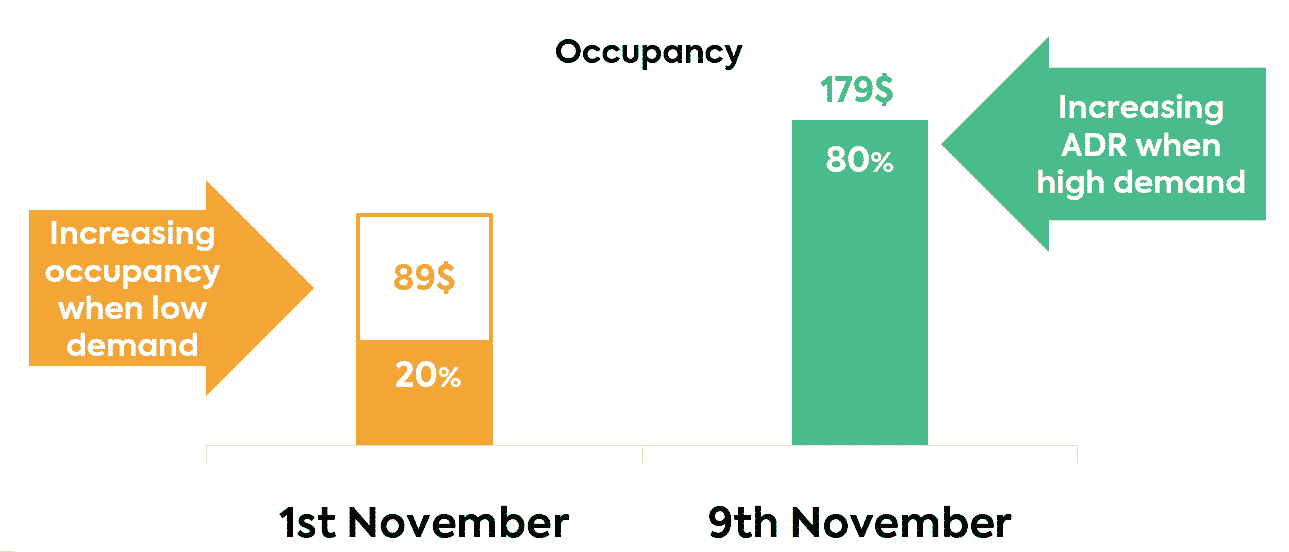 You don't have to do anything. Pricepoint is Plug & Play.
We will connect to your PMS and gather all the data. Next, Pricepoint's algorithms will generate the best prices, which will automatically upload to your PMS. Sit back and observe your occupancy pickup.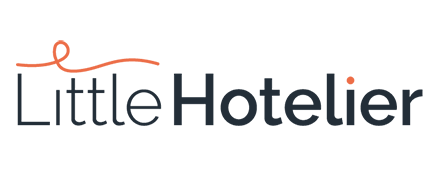 The only RMS made with hostels in mind
You will be backed by our team who has professional experience in hostels, and revenue management. We know that dynamic pricing can grow your top line. That's why we created Pricepoint – the easy and affordable way to apply this proven price strategy. Helping your hostel achieve its full potential.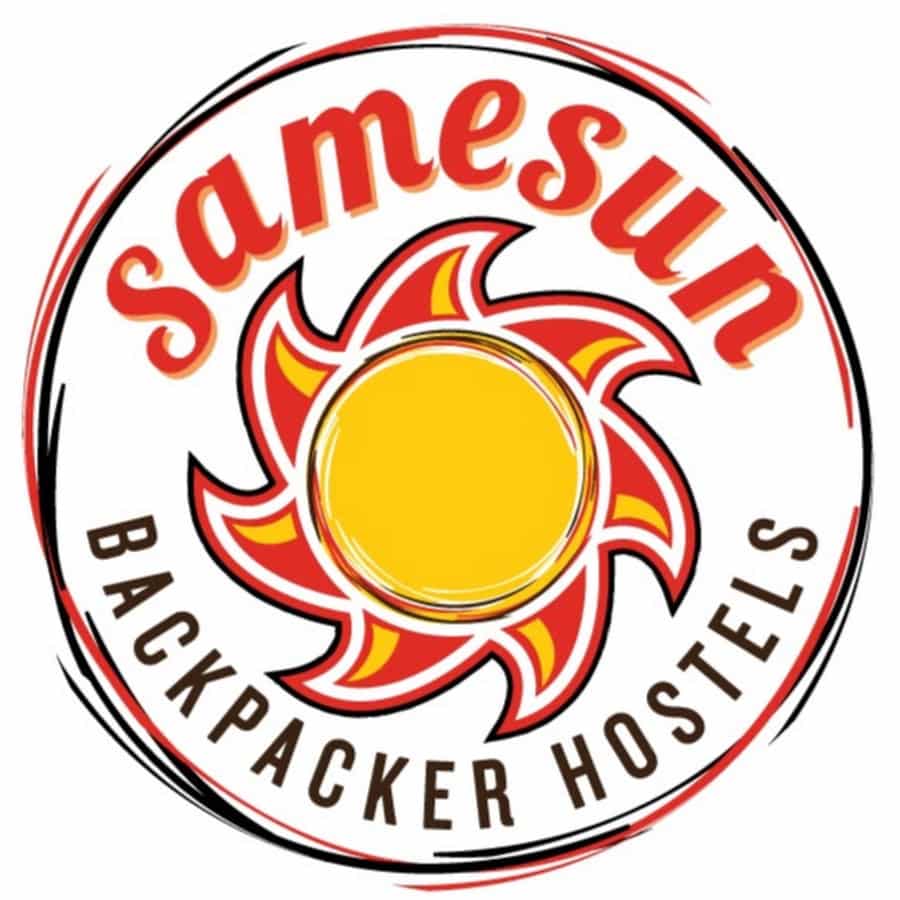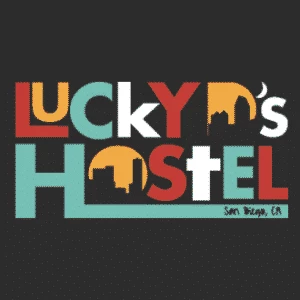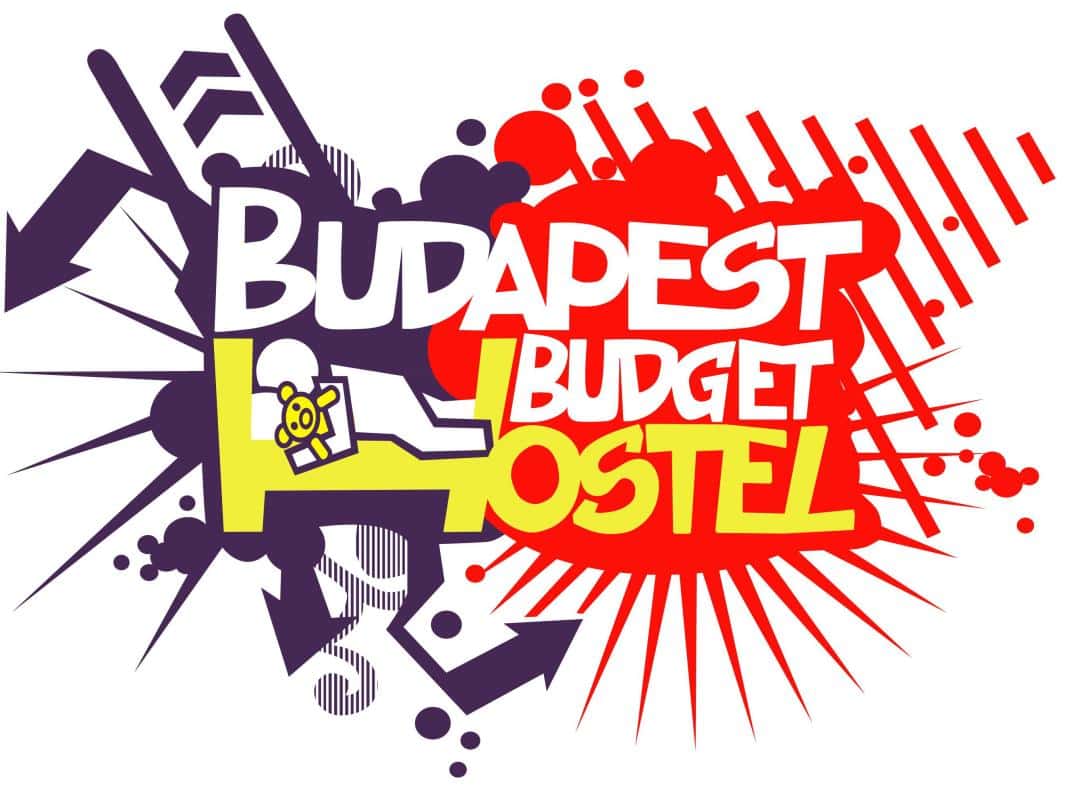 You can increase revenues by up to 25%.
Just like Lucky D's Hostel, Budapest Budget Hostel, Pousada Eldorado and Hotel Whiskey.

GET A DEMO
Generate more money in a fully automated way. For an affordable fee.
Free setup and integration
Real-time price management on OTAs
Forecasting demand and occupancy
Email and Whatsapp support
2-way integration with PMS/CM or OTA
Our sales team will get in touch with you the same day to schedule a demo