True real-time price optimization
for hotels.
Now available with Siteminder!
30-day Free trial. Free setup. No credit card required.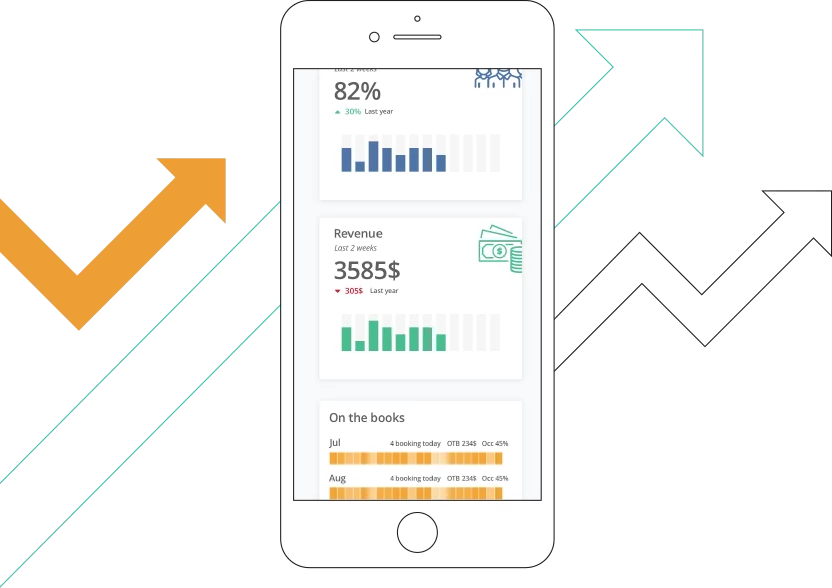 Increase revenues. Respond to demand changes in real-time.
Pricepoint is a real-time price optimization engine pioneered by industry experts and data scientists with two decades of experience building AI-powered revenue management systems. Pricepoint is always analyzing the market and updates room prices to keep you ahead of the curve and in front of your competitors – and it integrates seamlessly with Siteminder!

Using artificial intelligence to understand and analyze a hotel's performance, Pricepoint optimizes room prices immediately after each availability change.

Increase Revenues
According to our case studies, our customers saw a 19% increase in revenues and a 13.4% increase in occupancies on average

Pricepoint is fully automated and optimizes room prices in real-time. Save hours of time each week that can be put towards creating five-star guest experiences.

Stay In Control
Pricepoint is not just another tool for you to manage – it's a room pricing solution. Our easy-to-use mobile app means you stay in control while Pricepoint optimizes your hotel's performance.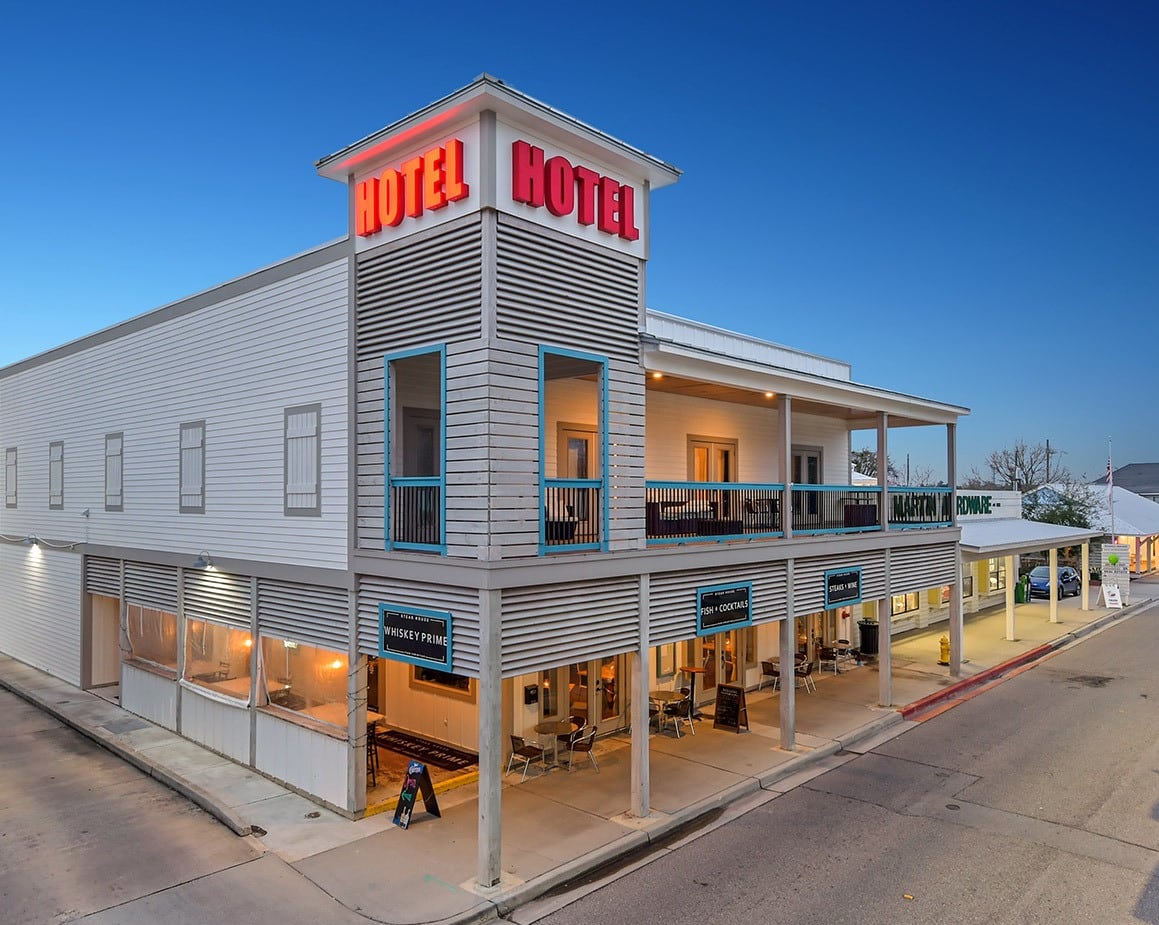 11 rooms | Boutique hotel
"With Pricepoint in January, we projected $12,5K in hotel sales and we brought in $23,5K. So, I think it was pretty dramatic."
 Michael, owner and manager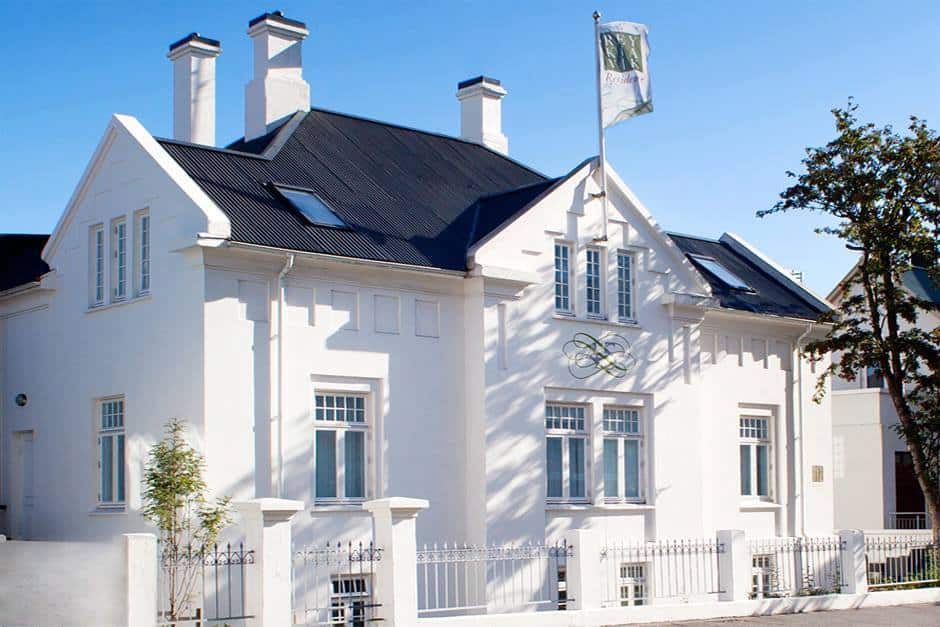 63 rooms | Boutique hotel
"Pricepoint gives us leadership in some ways on the market."
Guðbjartur Árnason, Sales manager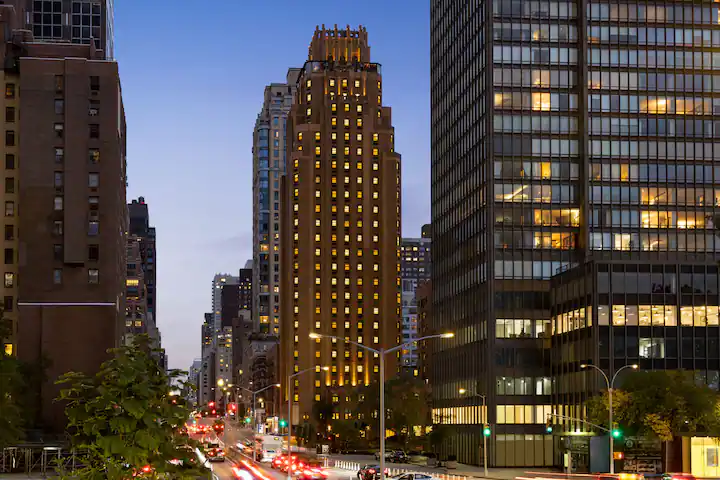 118 rooms | Boutique Hotel
"Had we not had Pricepoint, I would leave a lot of money on the table."

Ryan, SVP of Operations

Sign up for a FREE, no-commitment trial.
See for yourself how you can increase your revenues!
What others say about us?
Michelle – Owner & Manager, 144-guest hotel, USA
"We have been using PricePoint for about 6 months (…) I am 100% confident that overall PricePoint is definitely increasing our revenue by more than its monthly cost and would definitely recommend to anyone."