Dynamic pricing tool for independent hotels
An AI-powered pricing optimization tool that adjusts room prices in real-time (24/7)
No credit card required. No fixed-term contract.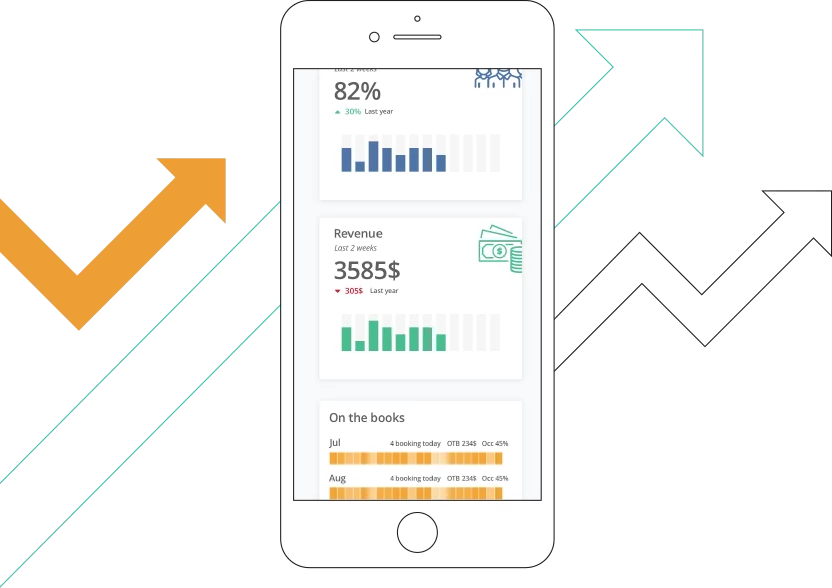 Increase hotel revenue by 19% and occupancy by 13%
Pricepoint is a real-time price optimization engine pioneered by industry experts and data scientists with two decades of experience building AI-powered revenue management systems. Pricepoint is always analyzing the market and updates room prices to keep you ahead of the curve and in front of your competitors.
Using artificial intelligence to understand and analyze a hotel's performance, Pricepoint optimizes room prices immediately after each availability change.

Get results fast
Our clients usually see results before the end of their 30-day free trial. It's never been simpler to increase revenue.

Save time
Pricepoint is fully automated and optimizes room prices in real-time. Save hours of time each week that can be put towards creating five-star guest experiences.

Stay in control
Pricepoint is not just another tool for you to manage – it's a room pricing solution. Our easy-to-use mobile app means you stay in control while Pricepoint optimizes your hotel's performance.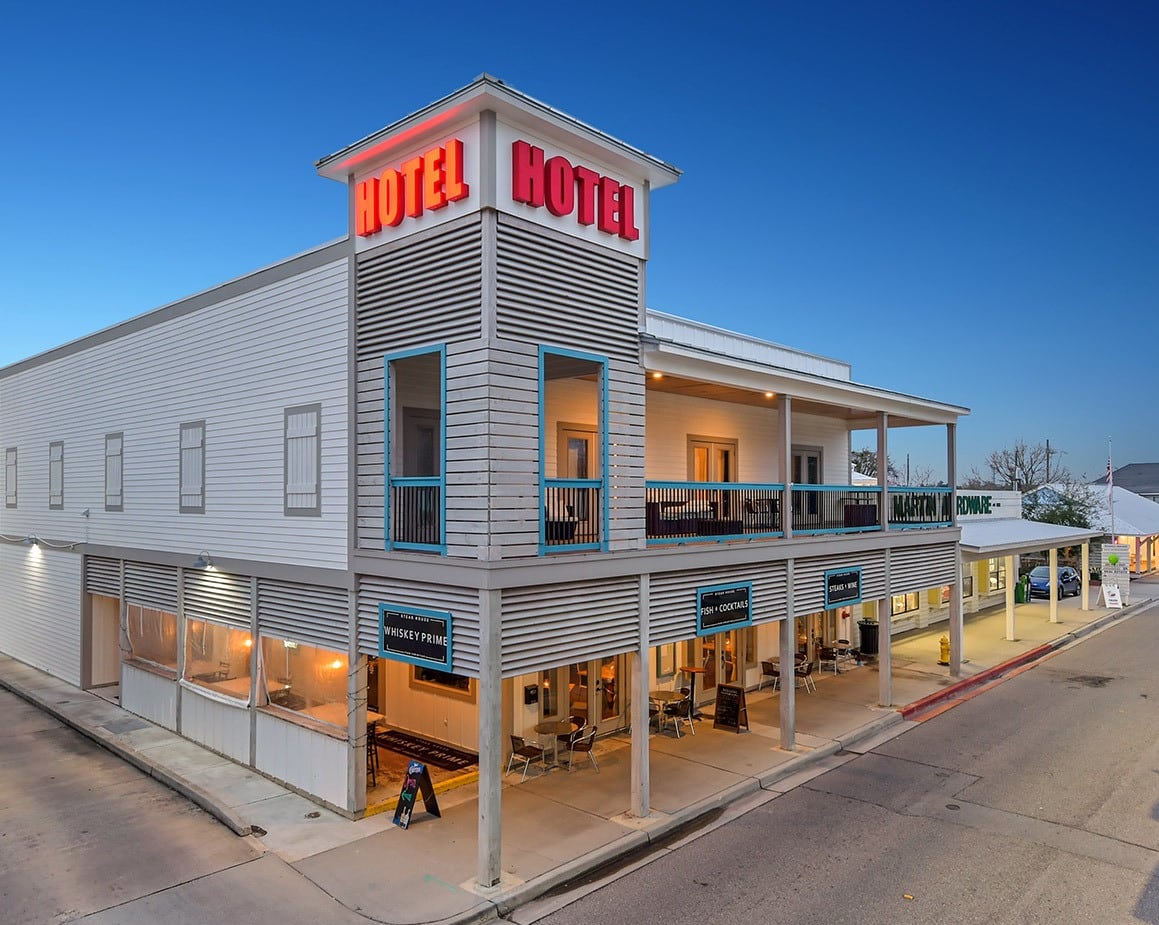 11 rooms | Boutique hotel
"With Pricepoint in January, we projected $12,5K in hotel sales and we brought in $23,5K. So, I think it was pretty dramatic."
– Michael, owner and manager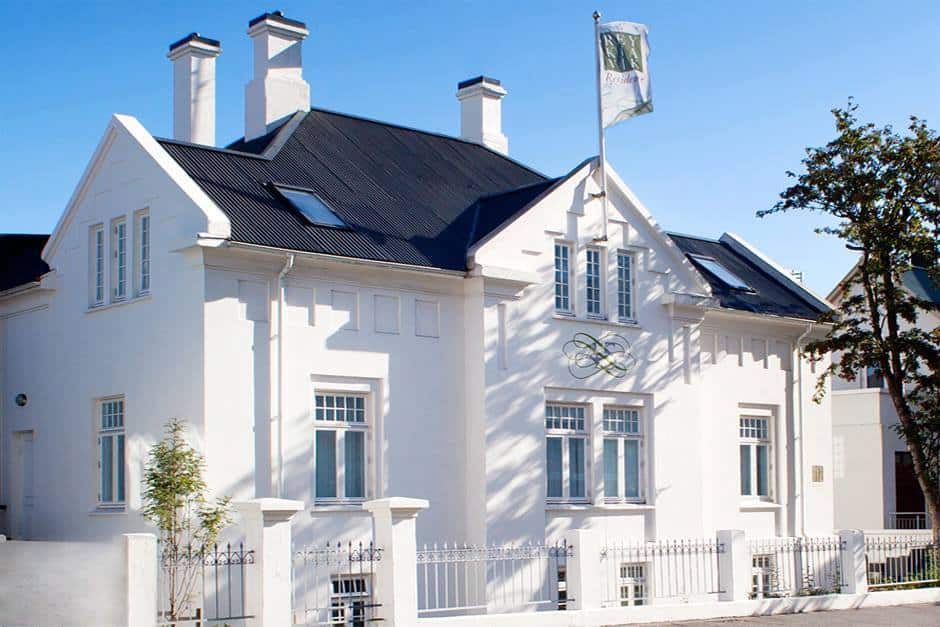 63 rooms | Boutique hotel
"Pricepoint gives us leadership in some ways on the market."
Guðbjartur Árnason, Sales manager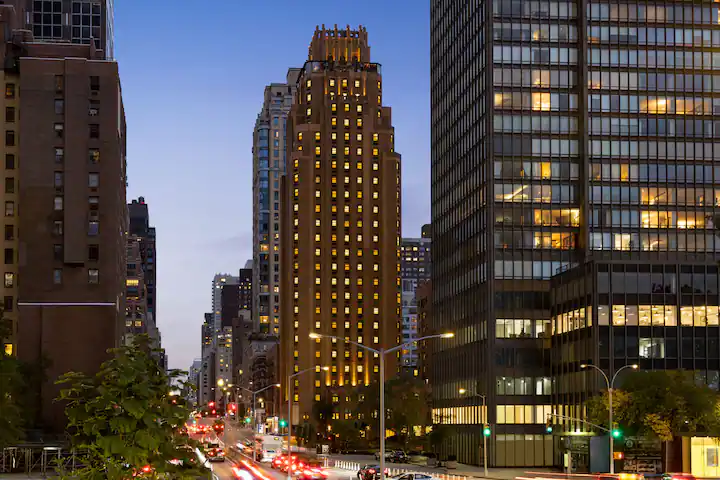 118 rooms | Boutique Hotel
"Had we not had Pricepoint, I would leave a lot of money on the table."

Ryan, SVP of Operations
A simple process
Data Connection
Pricepoint connects direction to your PMS or Channel Manager and analyzes historical date
Pricing Optimization
Pricepoint derives forecasts and runs thousands of simulations based on factors such as customer behavior, seasonality, competitor rates and more, then determines the optimal price per room for your hotel.
Automatic Updates
Pricepoint automatically updates room prices to OTAs whenever there is an availability change. You are notified by email and no extra work is required on your end.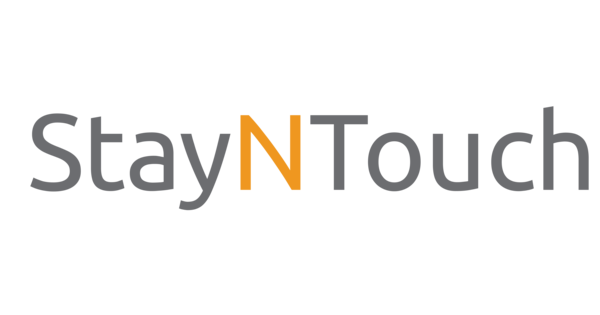 Affordable pricing for independent hotel owners
Fully-automated, real-time price management
Minimum license of $129 or $199 depending on region
Ready to hit your revenue target?
Start your free trial
Pricepoint is the affordable, easy-to-use, and fully automated dynamic pricing platform that helps independent hotels become leaders in their market and increase revenue. Time equals money – Pricepoint will save you both. Test it out yourself with a 30 day trial – absolutely free!
Fill out the form to start your no-obligation, cancel-anytime free trial today.