AI-driven dynamic pricing that increases revenues

100% automated revenue management system:
Easy plug-n-play with your PMS or channel manager.
24/7 property performance and competitor rate analysis.
Send Real-time optimal prices to OTAs.
Suited for small 10-room properties and large 150-room ones.
Increase revenues from 10 to 25% within several weeks
30-day Free trial. Free setup. No credit card required.
| | |
| --- | --- |
| Innovation Grant | |
Plug-n-Play with your PMS or channel manager














Real-Time Dynamic Pricing
Use precise AI-based price recommendations to optimize prices after every single availability change. Don't miss events. Sell always at the optimal price.

It's a plug-n-play. It automatically connects to PMS and channel managers, analyzes performance and pushes the prices back to OTAs.


Competitor Rate Shopper
Use rate shopper to understand your competitive position in the marketplace. Be notified when your prices are different from competitors.
Automatically Integrates and updates with your PMS or Channel Manager
Pricepoint connects with your PMS or channel manager
2-way integration allows Pricepoint to analyze your booking trends, competitive positioning and update optimal rates in real-time to all OTAs. It's simple and requires absolutely no activity, expertise, or management on your end.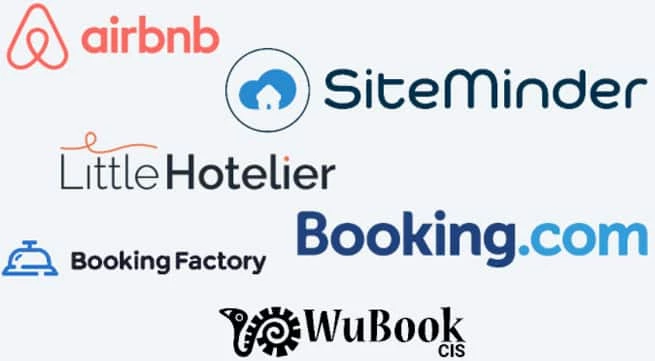 Pricepoint helps hosts and hoteliers improve their revenue and occupancy
It's not magic. It's science.
Pricepoint already handles prices for properties in Europe, South America, and North America. We work with small 10-room properties and large 150-room ones. By running our pricing engine 24/7 we managed to increase revenues from 10 to 25% within several weeks.
30-day Free trial. Free setup. No credit card required.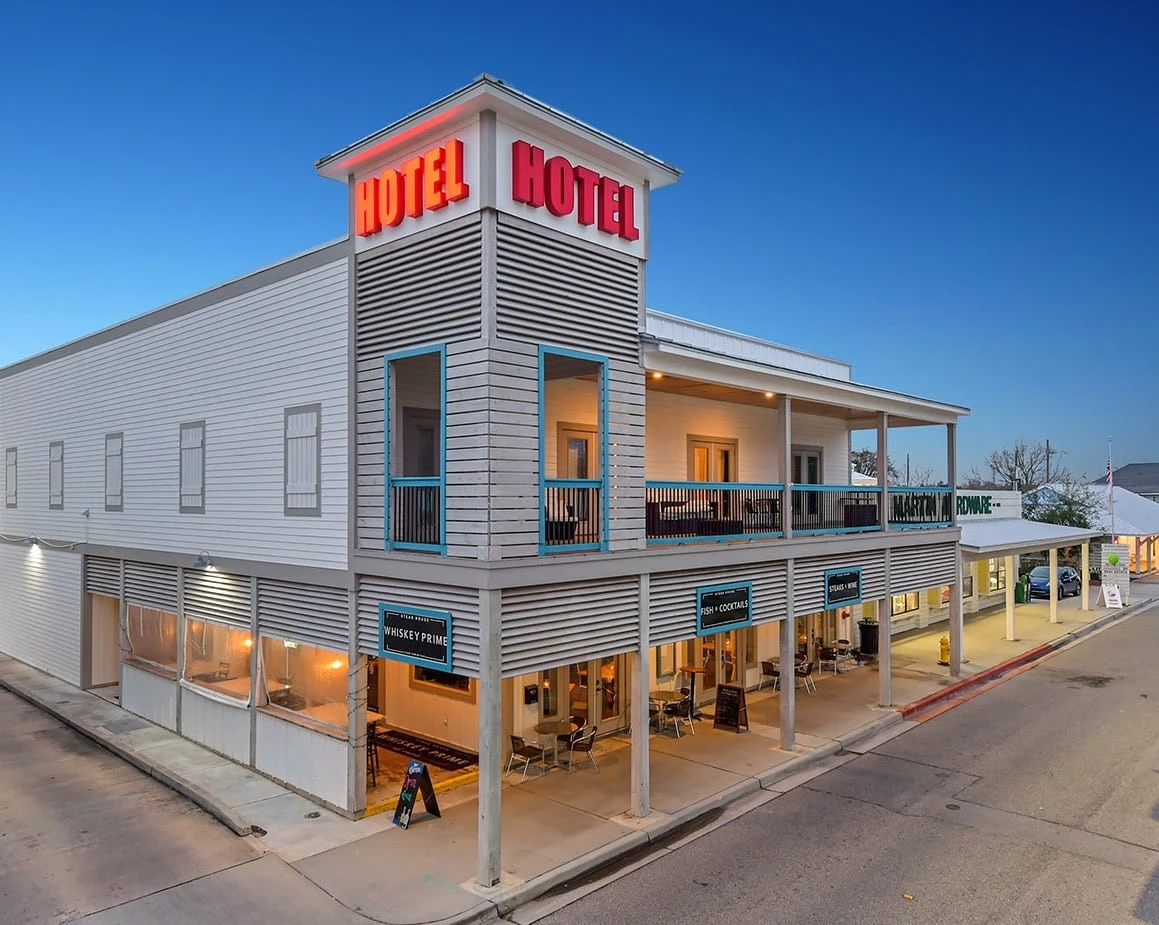 11 rooms | Boutique hotel
"With Pricepoint in January, we projected $12,5K in hotel sales and we brought in $23,5K. So, I think it was pretty dramatic."
– Michael, owner and manager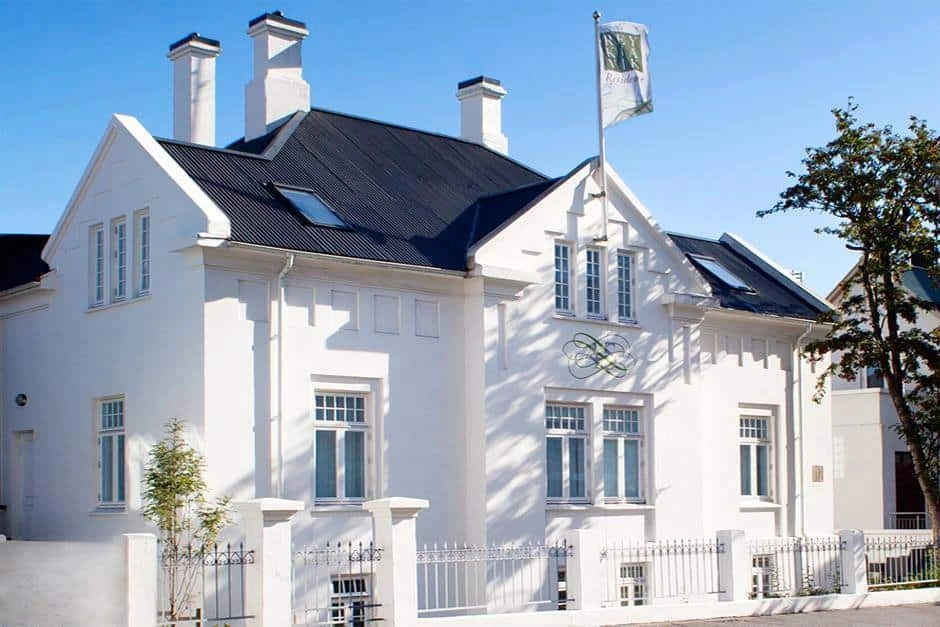 63 rooms | Boutique hotel
"Pricepoint gives us leadership in some ways on the market."
Guðbjartur Árnason, Sales manager
No expertise required, it's plug-n-play
Sit back and observe your pickup.
We will connect to your PMS and gather all the data. Next, our algorithms will generate the optimal prices, which will be automatically uploaded to your PMS.
Maintain control with our mobile app.
Easy to use. Fast to understand. Fun to play with. Check out our mobile apps.
30-day Free trial. Free setup. No credit card required.

What others say about us?
Michelle – Owner & Manager, 144-guest hotel, USA
"We have been using PricePoint for about 6 months (…) I am 100% confident that overall PricePoint is definitely increasing our revenue by more than its monthly cost and would definitely recommend to anyone."
Sign up for a FREE, no-commitment trial.
See for yourself how you can increase your revenues!
REVENUE MANAGEMENT BASICS
Running a hospitality service industry is no easy feat, and the mundane tasks such as setting up pricing can start to seem like a lot of work at some point. Knowing last year's numbers and the current season isn't enough information to use in setting up your room pricing system. The solution to this is the use of automated revenue management systems for hotels.
Because hotels must cope with fixed expenses, perishable inventory, and variable demand levels, revenue management is essential in the hospitality business. Typically, revenue management entails predicting demand, making smart price decisions, and maximizing income utilizing analytics and accessible data.
WHAT IS AN AUTOMATED REVENUE MANAGEMENT SYSTEM?
At hoteliers, revenue management, in summary, is selling the right room, to the right client, at the right time, for the right price, through the right distribution channel, with the optimum cost efficiency.
A Revenue Management System, or RMS for short, is essentially a software solution that helps you do critical revenue management activities more efficiently and effectively. It will utilize data from your hotel and the market to assist you in making better decisions.
To compute optimum room rates, a decent Revenue Management System would often employ data and its own algorithms to conduct a real-time study of the market and demand. As a result, most critical hotel revenue management choices may be made from a single, central display.
BENEFITS OF AN AUTOMATED REVENUE MANAGEMENT SYSTEM
A sophisticated revenue management system automates your pricing modifications. Allowing software to optimize and handle pricing modifications in real-time ensures that you always sell at the best price and maximizes your hotel income.
You won't have to manually enter figures into excel spreadsheets or report systems if you automate your revenue management strategies. This frees up time for hoteliers to think more strategically and tactically about their hotel's market positioning.
A Revenue Management System reduces man-hours since it nearly never requires human input. Apart from placing your hotel on the market, simplifying manual workflow can save you several hours each month, giving you more time to engage with your employees on the floor and enhance guest-facing contact.
Most RMS software offers an integrated competitor rates capability that allows you to quickly compare room prices for nearby hotels or hotels of comparable size. This feature is helpful since it will enable you to take a more strategic approach to your own pricing after better understanding your rivals' prices.
Also, a Revenue Management System will give you projections for both the revenue and profit you are expected to earn through your current price plan, as well as predictions for alternative pricing methods.
WHY DYNAMIC PRICING?
Price point offers the best automated revenue management system that is guaranteed to increase room occupancy and revenue. Whether your establishment is a hotel, a bed, and breakfast, guest house, or rental, the revenue management system is sure to generate excellent results for the establishment.