AI
for hotels.
Airline grade, real-time dynamic pricing that increases revenues and occupancy.

30-day Free trial. Free setup. No credit card required.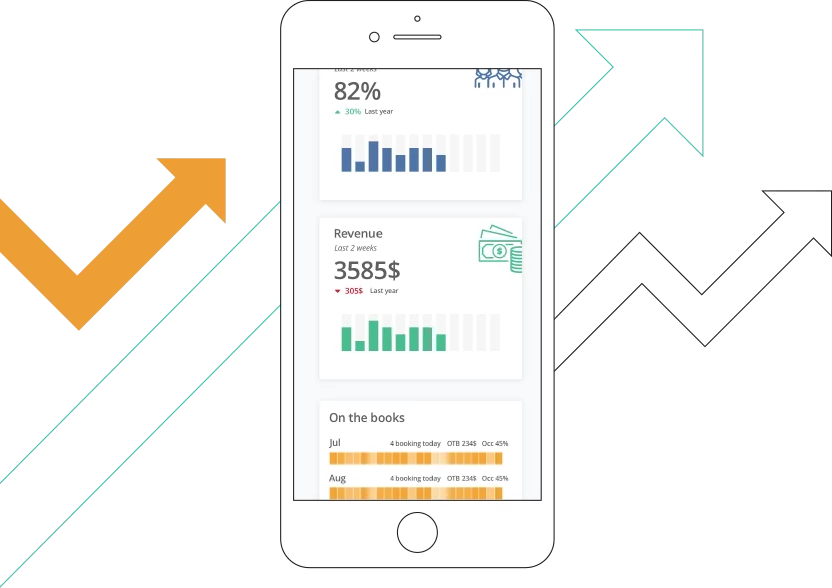 Our solution integrates with PMS and channel managers





Increase revenues. Respond to demand changes in real-time.
Pricepoint is a real-time price optimization engine pioneered by industry experts and data scientists with two decades of experience building AI-powered revenue management systems. Pricepoint is always analyzing the market and updates room prices to keep you ahead of the curve and in front of your competitors.

Using artificial intelligence to understand and analyze a hotel's performance, Pricepoint optimizes room prices immediately after each availability change.

Increase Revenues
According to our case studies, our customers saw a 19% increase in revenues and a 13.4% increase in occupancies on average

Pricepoint is fully automated and optimizes room prices in real-time. Save hours of time each week that can be put towards creating five-star guest experiences.

Stay In Control
Pricepoint is not just another tool for you to manage – it's a room pricing solution. Our easy-to-use mobile app means you stay in control while Pricepoint optimizes your hotel's performance.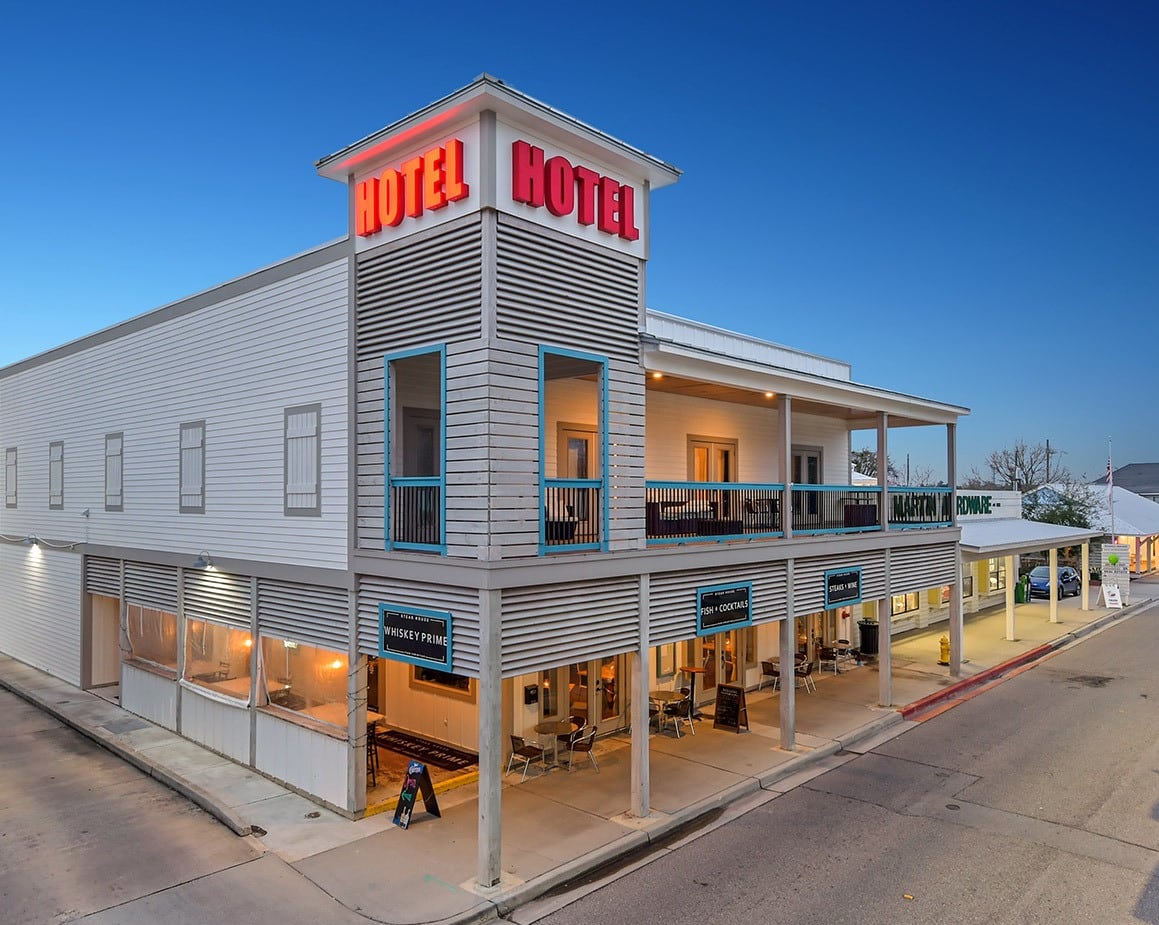 11 rooms | Boutique hotel
"With Pricepoint in January, we projected $12,5K in hotel sales and we brought in $23,5K. So, I think it was pretty dramatic."
 Michael, owner and manager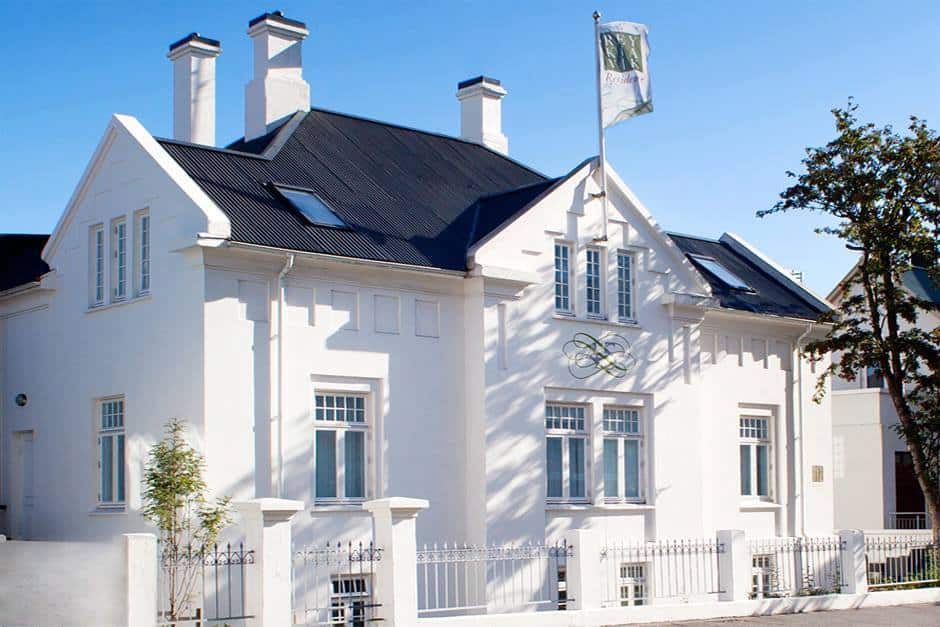 63 rooms | Boutique hotel
"Pricepoint gives us leadership in some ways on the market."
Guðbjartur Árnason, Sales manager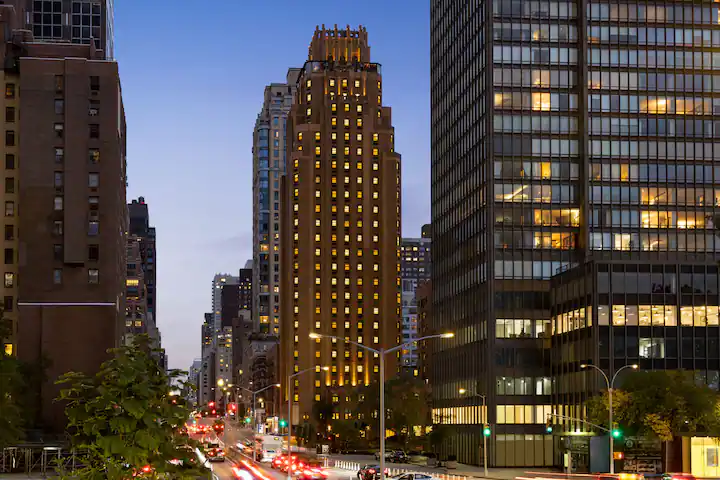 118 rooms | Boutique Hotel
"Had we not had Pricepoint, I would leave a lot of money on the table."

Ryan, SVP of Operations
30-day Free trial. Free setup. No credit card required.
Data Connection
Pricepoint connects directly to your PMS or Channel Manager and analyzes historical data. The AI-powered engine begins to learn how to optimize your room prices.
30-day Free trial. Free setup. No credit card required.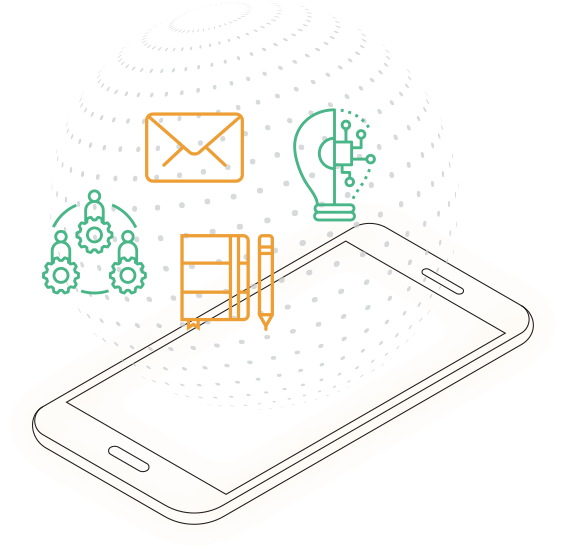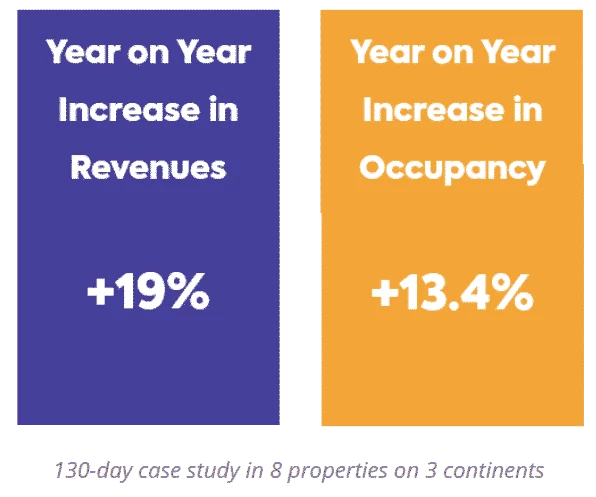 Pricing Generation
Pricepoint derives forecasts and runs thousands of simulations based on factors such as customer behavior, seasonality, competitor rates, and more, then determines the optimal price per room for your hotel.
Automatic Updates
Pricepoint automatically updates room prices to OTAs whenever there is an availability change. You are notified by email, and no extra work is required on your end.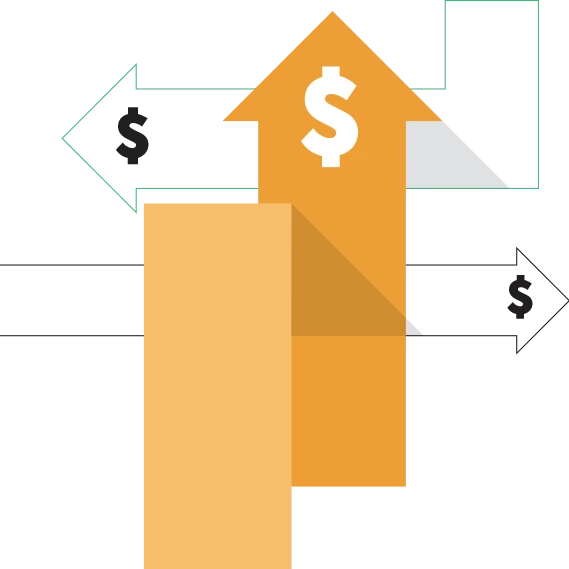 It's not magic. It's science.
Pricepoint is the affordable, easy-to-use, and fully automated dynamic pricing platform that helps independent hotels become leaders in their market and increase revenue. Time equals money – Pricepoint will save you both. Test it out yourself with a 30 day trial – absolutely free!
30-day Free trial. Free setup. No credit card required.

Sign up for a FREE, no-commitment trial.
See for yourself how you can increase your revenues!
What others say about us?
Michelle – Owner & Manager, 144-guest hotel, USA
"We have been using PricePoint for about 6 months (…) I am 100% confident that overall PricePoint is definitely increasing our revenue by more than its monthly cost and would definitely recommend to anyone."

Automatic Updates
Set your demand level and Pricepoint goes to work on auto-pilot. Want to be more aggressive or conservative in your pricing strategy? Pricepoint is customizable, so you stay in control.

24 Hour Price Optimization
Pricepoint's AI-powered pricing engine works around the clock to make sure you're always selling the right room at the right price. A human revenue manager needs to sleep – Pricepoint never takes a day off!

Rate Shopper
Stay ahead of the competition with Pricepoint's Competitor Rate Shopper. Pricepoint pulls and analyzes data in your market, ensuring you always have a competive advantage.

Most Advanced Pricing Technology
Pricepoint's groundbreaking AI software learns and grows with your company. Pioneered by data scientists and hoteliers, no other revenue management software comes close to the power of Pricepoint.

Easy-to-Use Mobile App
Stay up to date on the go! Pricepoint's mobile app means you have full control everywhere.

Push Notifications
Never miss a change in inventory or leave money on the table. Enable Push notifications and Pricepoint will update you directly on your mobile device every time it makes a change. This can be 100s of times a day!