Fully automated price management.
Now seamlessly available with Wubook
It's not magic. It's science.
Attend a webinar for Wubook clients to see how you can increase your revenues by 25%
Now is the time to seriously evaluate your hotel tech stack and position yourself strategically to make the most of the post-COVID recovery in 2021.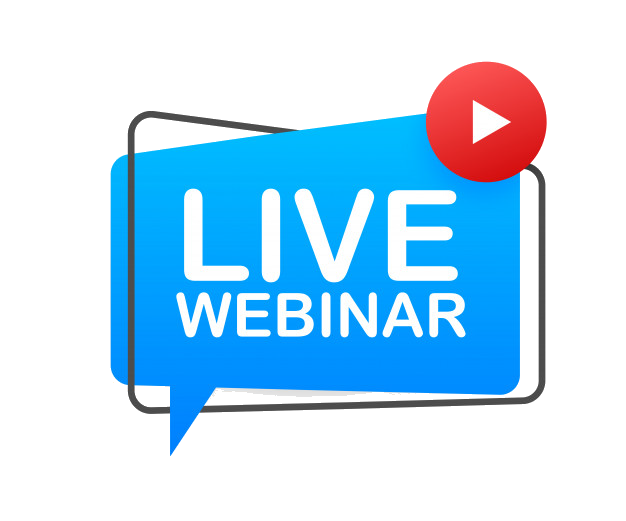 Wednesday, December 9th
4 pm Rome / Barcelona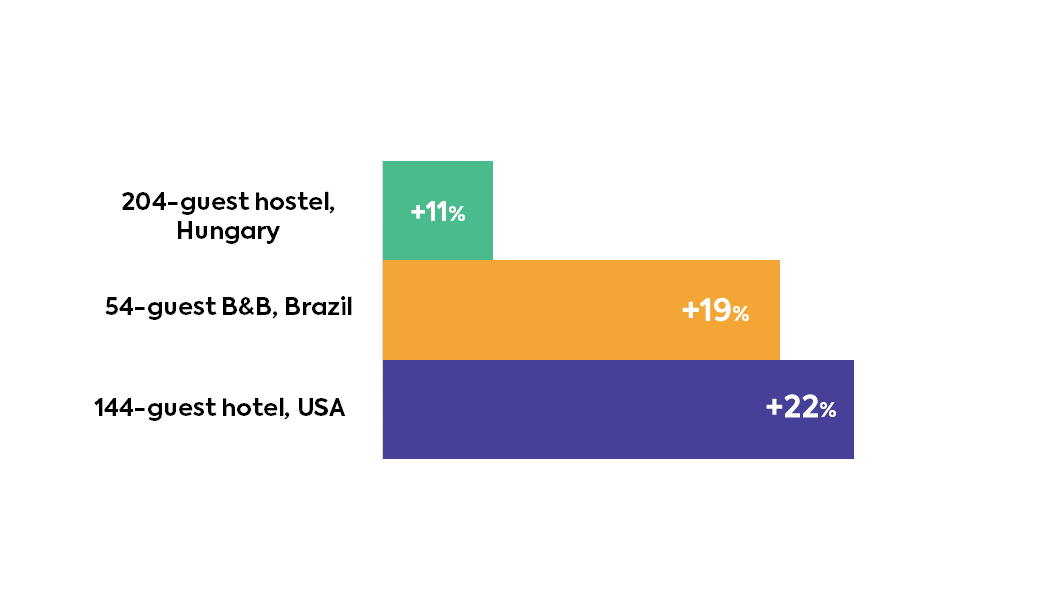 We improve your hotel performance
Pricepoint solves the problem of pricing for hoteliers.
It is not another software to manage or dashboard to monitor.
Pricepoint uses artificial intelligence to derive forecasts and at any moment (24/7) optimal prices that increase revenues and occupancy.
We optimize your revenues and occupancy
Every date presents an opportunity to improve hotel performance.
Pricepoint recognizes low or high demand stay dates. It's AI-powered engine will use dynamic pricing to respectively increase occupancy or ADR to maximize your RevPar.


Limited Offer Exclusive to Wubook Clients (Dec'20 only!)
Sign up for a FREE COVID run .
Don't pay a dime for a minimum of 3 months if you are affected by COVID lockdowns.
We understand that the times are though. But we want to help you to get ready for the recovery.
What others say about us?
Michelle – Owner & Manager, 144-guest hotel, USA
"We have been using PricePoint for about 6 months (…) I am 100% confident that overall PricePoint is definitely increasing our revenue by more than its monthly cost and would definitely recommend to anyone."
Laco – Owner & Manager, 204-guest hostel, Hungary
"We are using the software since June 2019 (…) I know the revenues are increasing every month compared to the previous year. (…) The software literally spares hours every week for me."
Emil – Owner & Manager, 150-guest hotel, Poland
"It was truly remarkable to see that the app can make such a big impact on our revenues from individual guests! Over 20% increase over the past year!"