Fully automated price management
for  

FrontDesk Master
It's not magic. It's science.
It's easy.
You don't have to be an expert.
Beautiful and easy to read interface for everyone
Let Pricepoint do the heavyweight lifting. It seamlessly connects to FrontDesk Master, analyzes your customer profile, and automatically optimizes prices in real-time on OTAs such as Booking.com or Airbnb.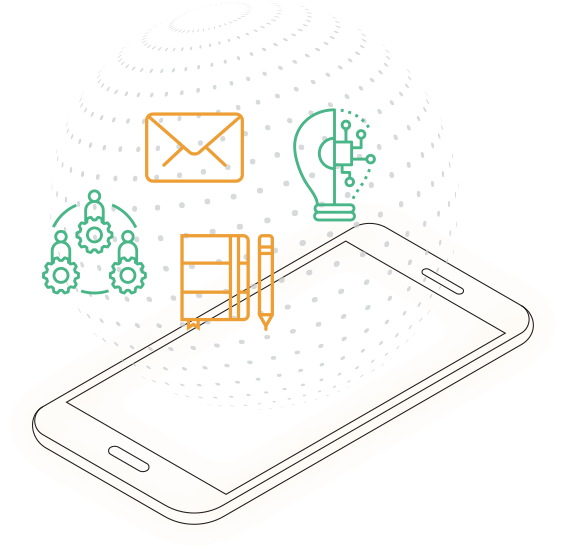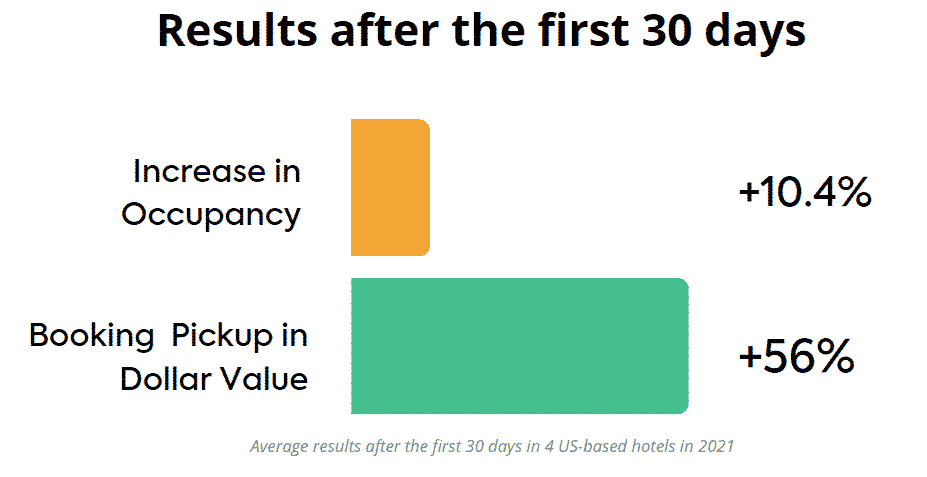 We solved the problem of pricing
Pricepoint uses Artificial Intelligence, market and competitor data
It derives forecasts, runs thousands of simulations, and sends optimal prices to OTA's 24/7 to increase your revenues and occupancy.
We optimize your revenues and occupancy
Every date presents an opportunity to improve hotel performance
Pricepoint recognizes low or high demand stay dates. Its AI-powered engine uses dynamic pricing to increase occupancy or ADR in order to maximize your RevPar.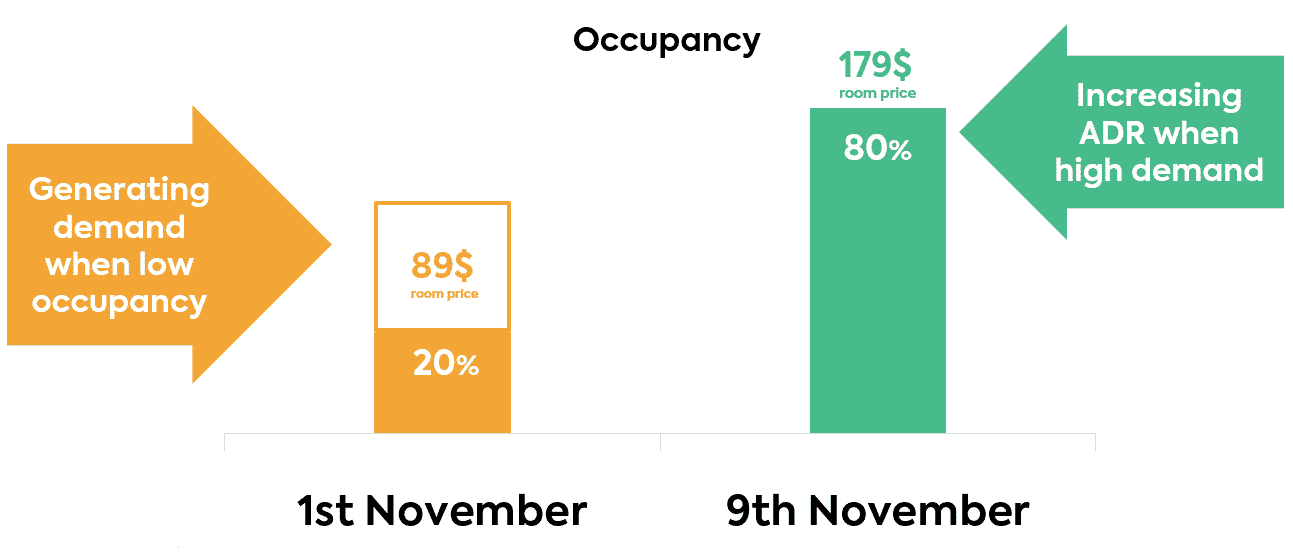 Market and Competitor Analysis
We don't price match 
your competitors, because you'll become a price leader
Pricepoint uses airline-grade intelligence to optimize your prices based on the unique profile of your property, its location, and market conditions. 

Sign up for a FREE, no-commitment trial.
See by yourself how you can increase your revenues!
What others say about us?
Michelle – Owner & Manager, 144-guest hotel, USA
"We have been using PricePoint for about 6 months (…) I am 100% confident that overall PricePoint is definitely increasing our revenue by more than its monthly cost and would definitely recommend to anyone."
Laco – Owner & Manager, 204-guest hostel, Hungary
"We are using the software since June 2019 (…) I know the revenues are increasing every month compared to the previous year. (…) The software literally spares hours every week for me."
Emil – Owner & Manager, 150-guest hotel, Poland
"It was truly remarkable to see that the app can make such a big impact on our revenues from individual guests! Over 20% increase over the past year!"