Fully automated price management
for
All in One Channel Manager
It's not magic. It's science.
It's easy.
You don't have to be an expert.
Beautiful and easy to read interface for everyone
Let Pricepoint do the heavy-lifting. It seamlessly connects to Guesty, analyzes your customer profile, and automatically optimizes the prices in real-time on OTAs such as Booking.com or Airbnb.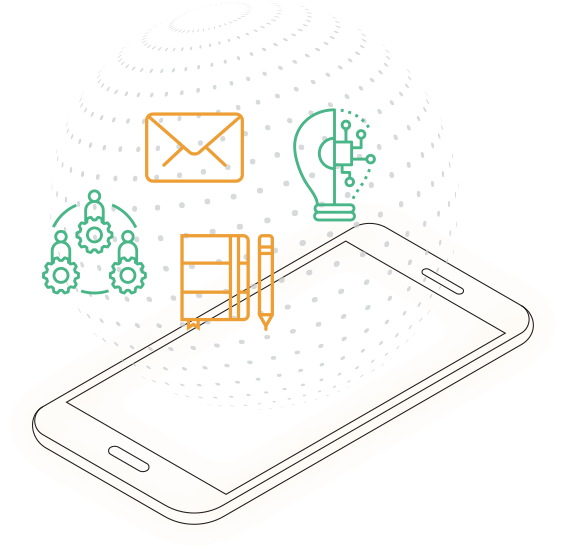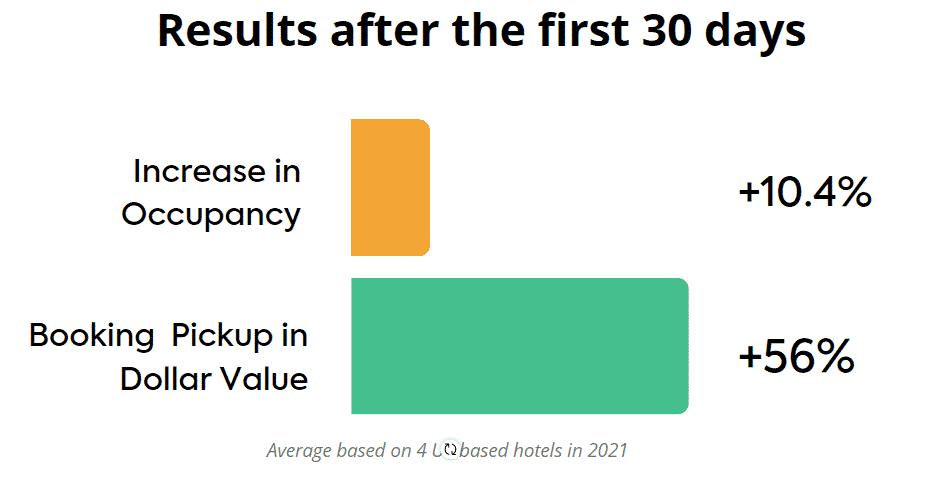 We solved the problem of pricing
Pricepoint uses Artificial Intelligence, market and competitors data
It derives forecasts, runs thousands of simulations and at any moment (24/7) it sends optimal prices to OTAs that increase revenues and occupancy.
We optimize your revenues and occupancy in real-time
Every date presents an opportunity to improve hotel performance.
Pricepoint recognizes low or high demand stay dates. It's AI-powered engine will use dynamic pricing to respectively increase occupancy or ADR to maximize your RevPar.


Sign up for a trial in June and get a 50% discount for the first 3 months.
Limited to 5 properties only. First come, first serve.